Prepare for the NBME Shelf Exams with City Test Prep
We provide live, online NBME Shelf tutoring
to students worldwide through online conferencing
and teach in person in select cities as well
In-person or Online / Live 1-on-1. We have a successful track record helping students score into the top percentile even after working with other test prep companies.

Whether you're looking for academic tutoring, standardized test prep, or help passing the medical boards

City Test Prep helps you earn the scores you need to succeed.

City Test Prep is the umbrella company for Test Prep New York and Test Prep San Francisco.
Maximize Your Score, Minimize Your Stress
Live, One-on-One Premier Tutoring
Nationwide Individualized Test Prep and High Performance Coaching
Contact Us – Let Us Help You
Fill out the form or call us at 646-290-7440
We will connect you with the very best tutors for your admissions test or board exam.
We have tutors all over the country ready to help you!
Prepare for the NBME Shelf Exams with City Test Prep
After each core rotation in Internal Medicine, Family/Outpatient Medicine, Neurology, Surgery, Pediatrics, OBGYN, and Psychiatry as a medical student, you will face a Shelf Exam. These Shelf Exams in specific topics in the basic and clinical sciences, are administered by the NBME and your results are shared with your medical school and any necessary professional health organizations.
Most shelf exams are taken during the third and fourth years of your study. At City Test Prep, we can assist you in preparing for your NBME Shelf exams.
Scoring well on a Shelf Exam requires rigorous and thorough test prep. Each Shelf Exam is 130 minutes with 100 questions, giving you roughly a minute of time to answer per question. Hence, NBME Shelf Exam test prep is advisable ahead of time. Preparation for your Shelf Exam during your clinical clerkships is a good idea so that you can pace your learning and avoid cramming during the last week.
Shelf Exams differ from the USMLE in that they are less focused on book knowledge and rely more on your clinical reasoning to arrive at the correct diagnosis or treatment. We can assist you in developing a flexible study plan that works with your core rotations and busy schedule to keep you on track.
At City Test Prep, we guide students to high performance and succeeding on standardized tests to help you advance in your careers.
The tutors are more than qualified: they provide great tips on how to handle the test more broadly than just strategies for specific problems.
– M.A.
Ottawa, Canada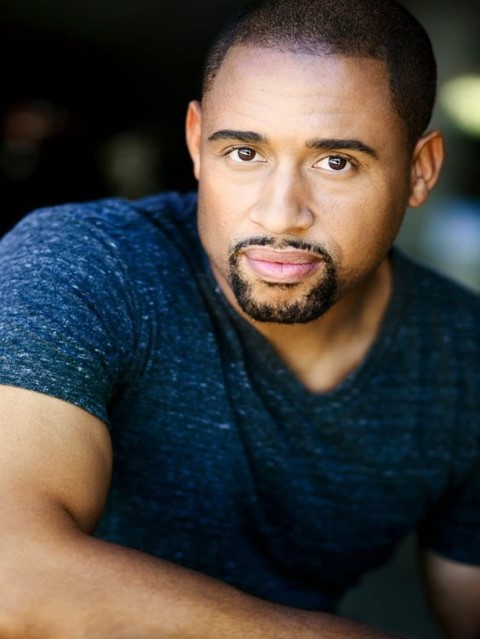 CTP will help you in ways you never thought possible. Signing up is the best investment you'll ever make. You wont regret it for a moment.
Daniel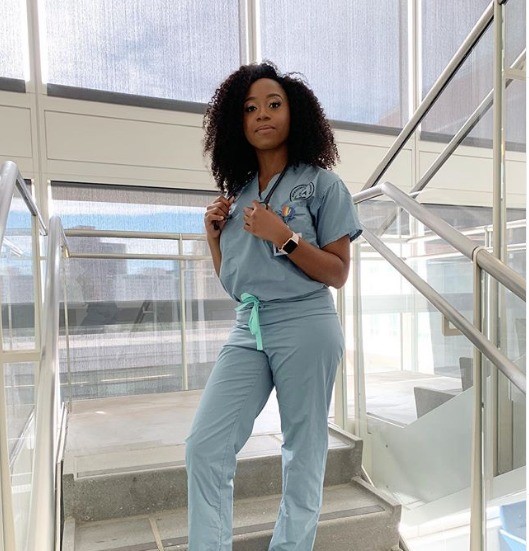 I am a currently a graduate student who recently returned to academics after ten years. Much has changed in education over that time. That along with working full time and a long history of test taking anxiety left me worried about my performance returning to school. Writing papers, and even doing power point presentations has always been easy for me compared to taking exams. I am a good student. I read and comprehend assignments, but my mind just blanks while taking exams. The Full Potential audio taught me how to focus my mind and relax while taking exams, and my GPA is 3.80. The proof is in the pudding. I can't thank Ms. Sapir and CTP enough for her program.
Sandi, Nurse Practitioner student
Our Approach at City Test Prep
Doing your best on a standardized test requires knowledge of the subject, what's expected of you, and confidence in your own ability to take the exam at the test center. In general, our approach for improving your NBME Shelf score requires mastery and organization of content, practical strategies necessary for mastering each subject area, and relaxation techniques to ensure you feel confident and perform at your best.
Our tutors work one-to-one with students to develop the inner resources and tools for test-taking success.
"We are to students what sports psychologists and trainers are to high performing athletes."
Reduce Test Anxiety, Think Clearly, and Perform at Your Best on the NBME Shelf Exam
Test-taking often invokes anxiety and even panic in students because of pressures they face. At City Test Prep, we aim to minimize your test anxiety through practical tips and training tto help you concentrate, retain and recall information more easily, and to relax and think clearly and calmly during your test for optimal performance. We use specific mindful mental enhancement techniques optimize test-taking potential. 

Our Tutors
Successful tutoring requires academic abilities, empathy and the ability to communicate well. Our tutors are well experienced working with students over the years and have performed in the top percentiles of standardized tests. Our NBME Shelf tutor are medical school students, residents or doctors, passionate about the subjects they teach, patient with students, and work carefully and diligently to help you achieve your individual goals. They have all relatively recently prepared for and taken the exam, while also have experience tutoring or teaching at their medical school. They are optimally positioned to help you do your best with current knowledge and experience.
We provide live, online standardized tutoring to students worldwide. Learn more about City Test Prep [link to about page]
Maximize Your Scores, Minimize Your Stress
More on the NBME Shelf Exams
Learn more at NBME.org. Exam formats vary by subject and focus primarily on practical, applied knowledge. Scores are based on percentiles:
OBGYN requires a score at the 22nd percentile to pass

Family Medicine requires a score at the 4th percentile to pass

Medicine requires a score at the 11th percentile to pass

Pediatrics requires a score at the 11th percentile to pass

Internal Medicine requires a score at the 11th percentile to pass

Neurology requires a score at the 11th percentile to pass
Optimize Your Test-Taking Performance with City Test Prep
We can help you mentally prepare for your NBME Shelf Exam, master core content and assist you in any area you need guidance, teaching or support. Sit down to take your NBME Shelf test, relaxed, confident and prepared. Perform at your best!
Premier Test Preparation and Private Tutoring
Each student masters content, learns best methods in test-taking strategy, eliminates anxiety, increases confidence, and scores his or her best.
We are the only education company to fuse academic and standardized test preparation with mindful mental enhancement techniques to optimize test-taking potential. We are to students what sports psychologists and trainers are to high performing athletes.
Yoga for your Mind
Does test-taking make you sweat? Does your mind wander? Do you want to do better? Is your mantra that you "never do well on standardized tests?" We can help. Lower your Test Stress, Improve your Focus, Enhance Performance, and Score your Best!