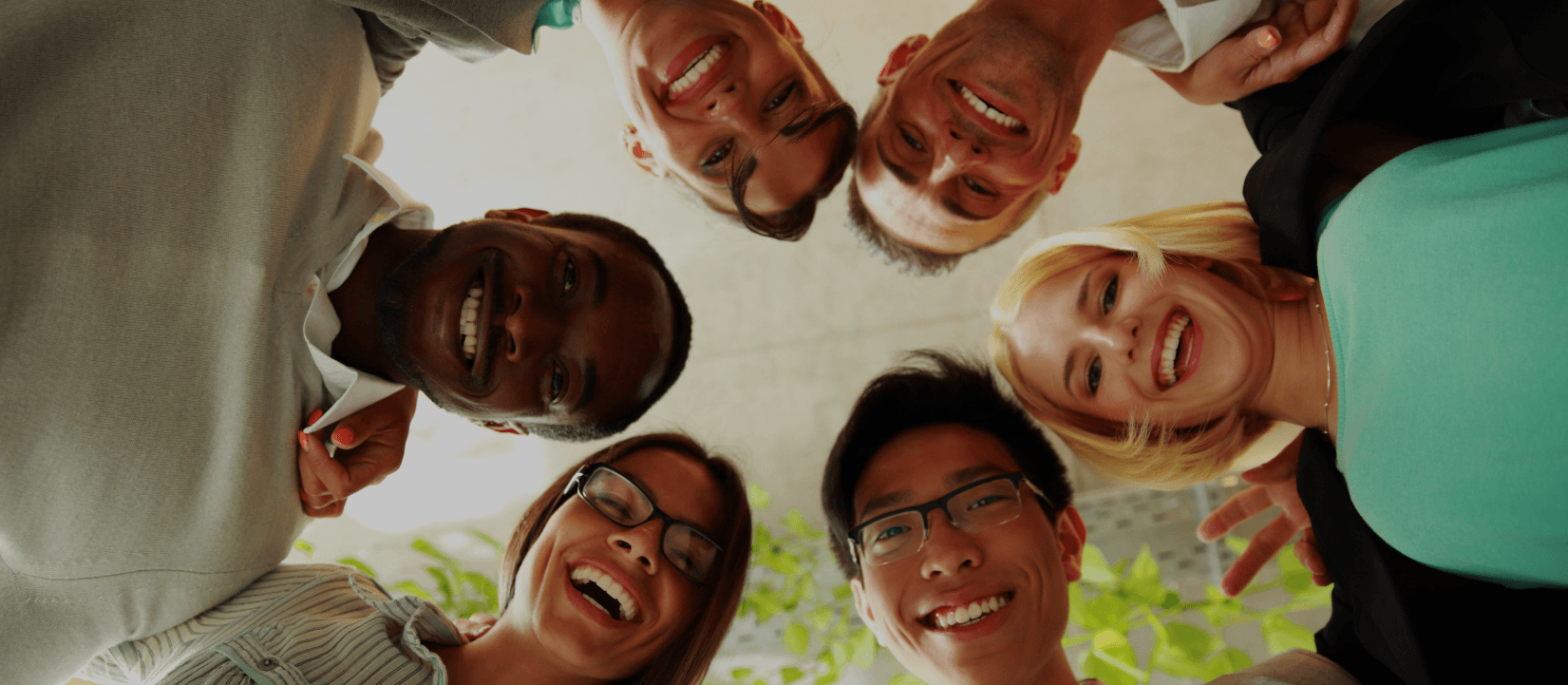 Minimize Your Stress – Maximize Your Score
Nationwide Individualized Test Prep & High-Performance Coaching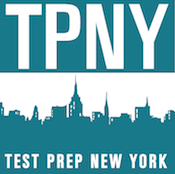 In-person or Online / Live 1-on-1 We have a successful track record
helping students score into the top percentile –
even after working with other test prep companies.
Whether you're looking for academic tutoring, standardized test prep,
or help passing the medical boards,
City Test Prep helps you earn the scores you need to succeed.
City Test Prep is the umbrella company for Test Prep New York and Test Prep San Francisco.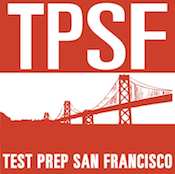 Why Us?
Learn about City Test Prep's
unique and proven approach
to highly effective
personalized test
preparation and
tutoring
Test Anxiety
Learn how City Test Prep helps
you achieve a mindset upgrade
through the pioneering Full
Potential methodology of
CTP CEO, Bara Sapir
Tests
CTP provides comprehensive
instruction for over 23 tests.
We can help you prepare for
your upcoming admissions
test, medical board or
certification exam.
Speed Reading
Learn
time management tools
that
increase reading speed
without sacrificing
comprehension.
Products
Audio Programs
&
Books