About City Test Prep
At City Test Prep, we help students of all ages prepare for and excel on standardized tests and in school.
Our tutors work with students individually to help them recognize their ability to learn and exceed their expectations. Our holistic and mindful coaching ensures that students maximize the benefit of content mastery: learning ways to emotionally regulate and perform their best when it counts the most.
We are to students what sports psychologists and trainers are to high performing athletes.
City Test Prep is a tutoring and test preparation company founded in New York by Bara Sapir in 2005, a skilled tutor herself who had guided hundreds of students to high performance and to gain admission into top academic programs nationwide and internationally: middle schools, high schools, elite boarding schools, colleges, business schools, medical schools, law schools, graduate schools, and more. Our integration of holistic and mindful test-taking techniques into the study process promotes students embodying an optimal mindset: focused, relaxed, and without anxiety.
City Test Prep is the umbrella company for Test Prep New York and Test Prep San Francisco.

We offer live tutoring through online conferencing to prepare students for high stakes standardized testing, worldwide.
Our approach is consistent and thorough, encompassing core content and strategies necessary for success on most admissions tests. Our tutors employ rigorous practical strategies and study methods to ensure comprehension of the subject material and to improve test-taking skills.
Pioneers in Mindful Test-Taking
Tests do not only measure what you know, they also measure how well you take tests. Taking tests can be stressful and often produce anxiety and fear in students, due to pressures they face in wanting to perform one's best under timed conditions. We reduce this through practical tips and training drawn from growth mindset, motivation, and holistic and mindful modalities. These techniques improve mental retention, recall, and concentration while building confidence and a relaxed mindset for optimal performance. Students learn specific relaxation methods through our Full Potential® technique via coaching or our Full Potential products, developed by CTP's CEO/Founder, Bara Sapir.
The Full Potential's inner tools and mindful test-taking skills lead to student success on their tests and in life. We use evidence-based techniques from hypnosis, mindfulness, Emotional Freedom Technique (EFT), Neuro-linguistic programming (NLP), sound therapy, speed reading, time management, integrated life coaching, and more.
Our tutors boast strong academic abilities, test-taking expertise, as well as empathy, excellent communication skills, and a passion for the subjects they teach. Devoted to their students' success, our tutors are experienced, inspirational, and patient, working carefully and closely with students to help them achieve individual goals.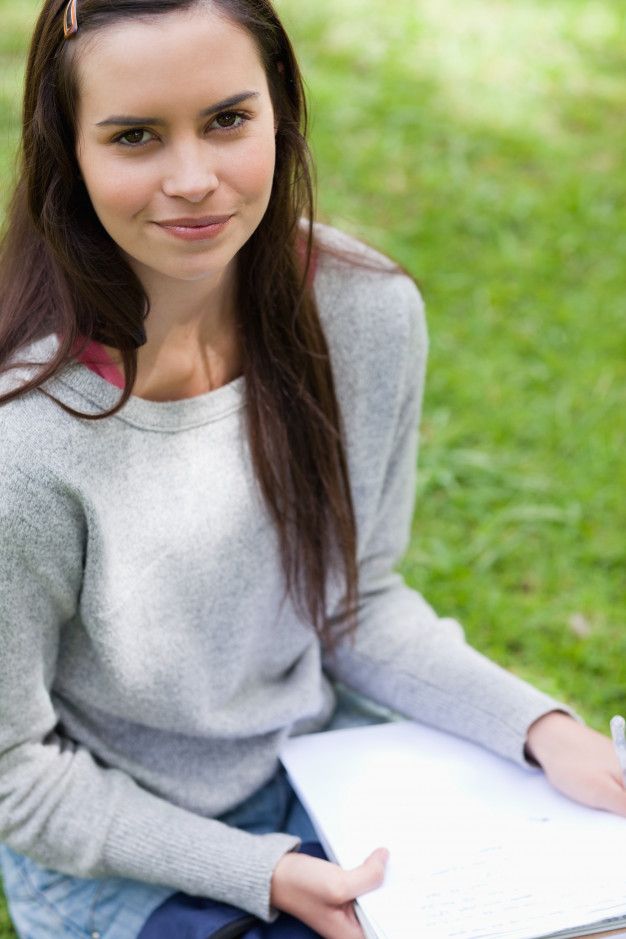 "The tutors are more than qualified: they provide great tips on how to handle the test (more broadly than just strategies for specific problems)."
"I contacted City Test Prep after studying with three larger test-prep programs and taking my test three times with continued disappointing results. After only four hours of City Test Prep's Full Potential® method, I gained confidence, learned to channel my energy and mental state into a positive zone, eliminated anxiety, and was completely relaxed and prepared on test day. Most important, my score increased by 80 points! I highly recommend City Test Prep to anyone who really wants to reach their potential and get the score they need."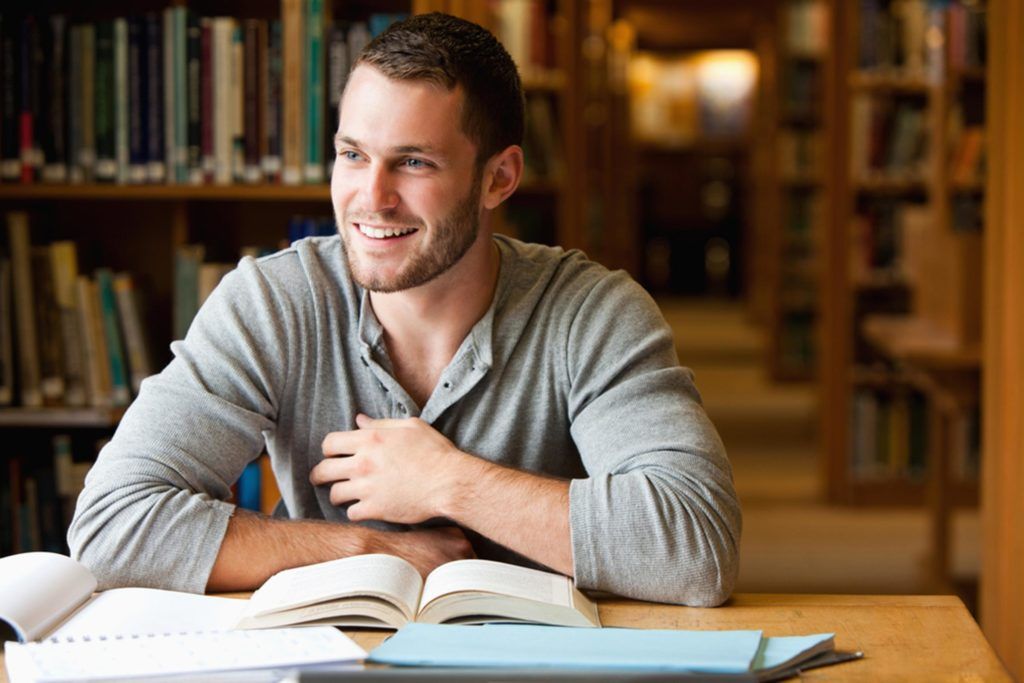 "These exams test not only the mind, but also the spirit. City Test Prep trains for both aspects of the test in a way no other test prep can. Bara Sapir is an expert in identifying test-related anxieties and works to resolve them through a combination of increasing knowledge, building confidence, and inspiring excellence. She's like having a teacher, a therapist, and a cheerleader, all in one. Thanks, Bara!"
Contact Us – Let Us Help You
Fill out the form  or call us at 646-290-7440
We will connect you with the very best tutors for your admissions test, tutoring, or board exam.
We have tutors nationwide ready to help you!