Prepare for the GRE with City Test Prep
We provide live, online GRE tutoring
to students worldwide through online conferencing
and teach in person in select cities as well
In-person or Online / Live 1-to-1. We have a successful track record helping students score into the top percentile even after working with other test prep companies.

Whether you need help with academic tutoring, standardized test prep, and help to pass the medical boards, City Test Prep coaches help you to earn the scores you need to succeed.

City Test Prep is the umbrella company for Test Prep New York and Test Prep San Francisco.
Maximize Your Score, Minimize Your Stress
Live, One-to-One Premier Tutoring
Nationwide Individualized Test Prep and High Performance Coaching
Contact Us – Let Us Help You
Fill out the form  or call us at 646-290-7440
We will connect you with the very best tutors for your admissions test or board exam.
Our tutors nationwide are ready to help you!
Prepare for the GRE with City Test Prep
The GRE can be considered the most versatile of standardized tests. If you're seeking a masters or doctoral degree in graduate school, and now an MBA (business school) or JD (law school), you can take the GRE in many cases. Before you take the GRE, find out what score range the program you hope admittance to typically requires, and also if the program accepts this test. Often law and business schools accept the GRE, but may prefer the GMAT and LSAT, respectively. (As of fall 2017, a few top law schools [add link to blog] are also accepting the GRE as an alternative to the LSAT.) Performing well on the GRE test helps you gain admission to top programs and schools.
Available in over 1,000 GRE test centers in 160 countries, the GRE, administered by ETS, is a computerized standardized admissions test available three times a month. Questions on and engagement with the GRE are thought to closely resemble the critical thinking and reasoning that students are expected to demonstrate in graduate, business, and law school. We can help you prepare for the GRE with live, one-to-one, personalized tutoring via online conferencing, as well as determine if it is the ideal test for you to take (over the GMAT and LSAT.) For some graduate schools, your score will determine whether you receive funding for your study.
We think of the GRE as the SAT on steroids. You learned much of its material in middle and high school, and likely haven't seen it since then. Statistically, individualized tutoring yields the highest score improvements since a tutor, or tutors, will be able to adapt the curriculum to your strengths and weaknesses, as well as working with coaches to  uplevel your mindset.
Each of the GRE verbal and math scores receive separate scores in the 200-800 range. The writing section is scored on a scale of 2 to 6. Achieving high GRE test scores is more likely with a systematic study plan and comprehensive prep materials, practice on test questions (including taking timed diagnostic tests), as well as preparing yourself mentally/emotionally for test day. At City Test Prep, we guide students to high performance to gain admission into the best programs and schools for their career and study aspirations.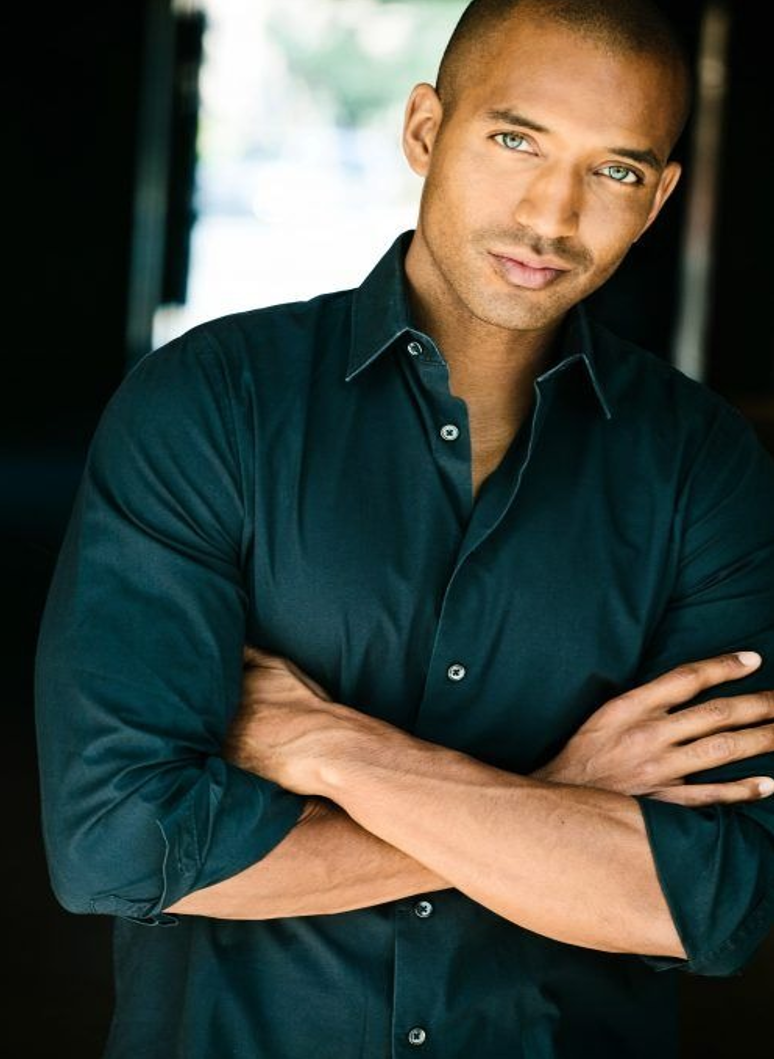 I have never realized my full potential, always scoring lower on actual exams than on practice exams. Then, after working with City Test Prep and their Full Potential audio program, I was able to gain the confidence, focus, and skills sets to increase my score. I found the first section most helpful; using the techniques and visualizations, I was able to walk into the exam relaxed, focused, and confident! Now, I was skeptical that an audio would be able to make inroads over years of test taking anxiety – but I stand corrected! Full Potential was a professional and well-organized tool that serves as a great addition to the amazing teaching staff. Taking the time to focus on the audio program, I believe, made all the difference; and I thank you for it!
Again, thank you for all your help and support. It's been a
long road, but I think I've made it.
Andrew, Emory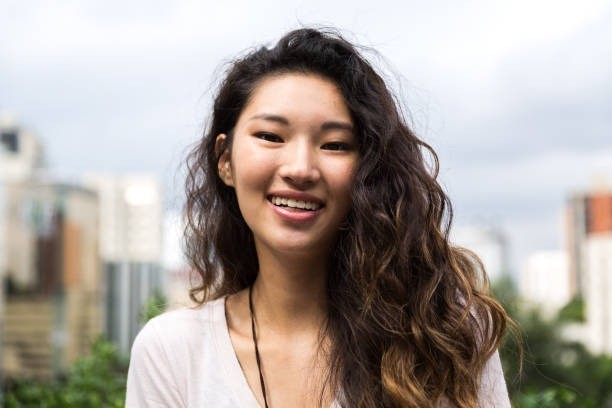 Bara Sapir's tutoring is more then just pedagogical, but (is) a movement in art and mind. My scores were already high and I had reached a plateau in my quantitative score of 730. You know, I really am not a big believer in this alternative zen/meditation kind of stuff… but Bara made me realize my need to relax and empty my mind. It worked!… I am going to call ETS today just to confirm… an 800! I definitely recommend Bara and City Test Prep to anyone taking a standardized test.
Won, Carnegie Mellon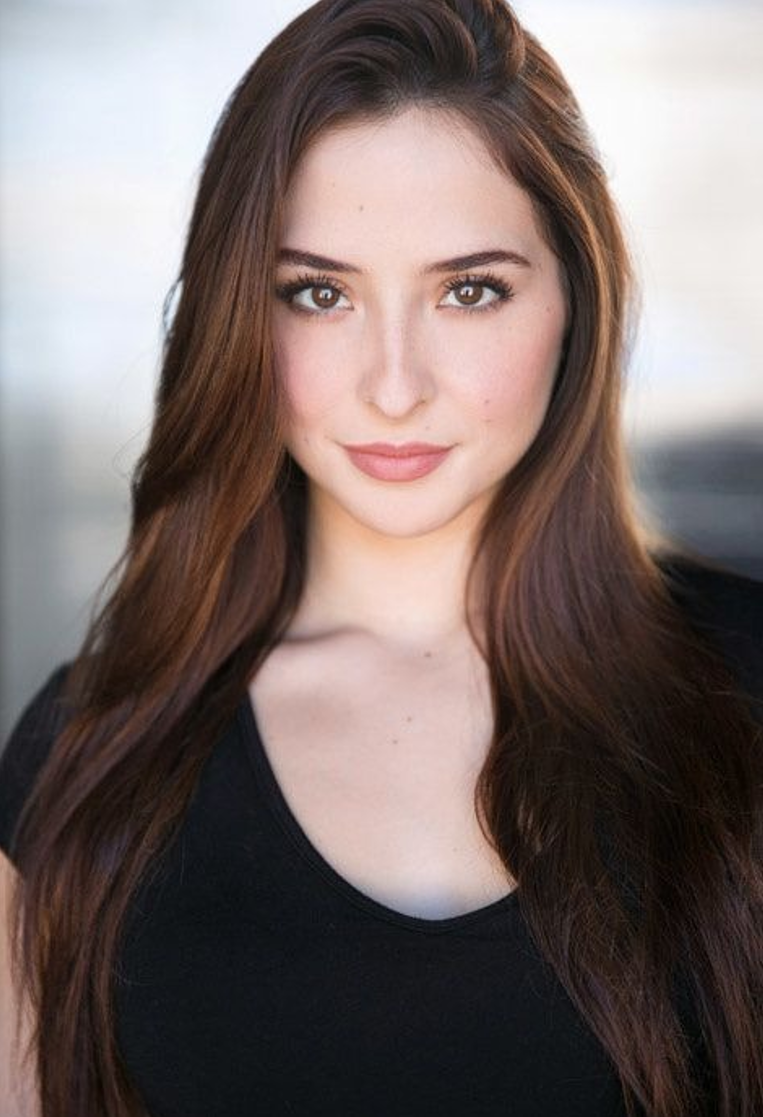 Taking an admissions test is a nerve-wracking experience. Bara, an experienced tutor and coach, creates a comfortable learning environment, and a comprehensive package of books, worksheets, and practice exams. With such attention and attentiveness to detail, my stress was soon gone. For me, the math part was the scariest — Bara clearly explained the problems in ways I wish my high school math teacher had! I definitely recommend her as a tutor!
Esther
Teachers College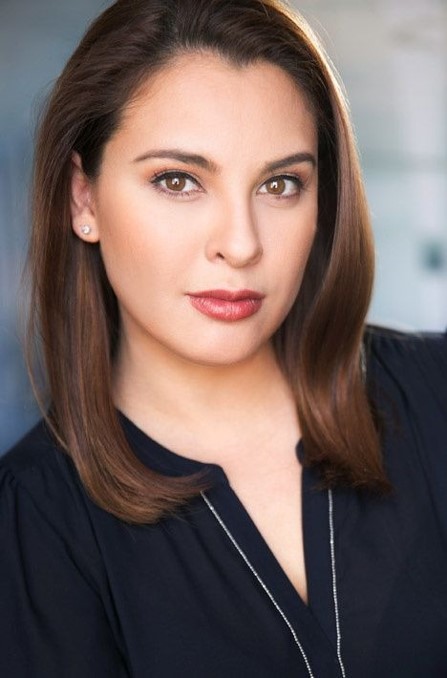 Bara and her team were the best thing that could have happened to me! They were able to take me to a place of calmness, focus, and motivation. I will forever use the skills I learned and apply them to other areas of my life. Thank you for supporting my dream and helping it become a reality. You truly had an inspiring approach and your program has transformed my life and opened opportunities for me! Since my score was the only thing holding me back from school, my 100-point increase after only a few hours of tutoring and coaching with you made the difference between being accepted and needing to chart a new course! Thank you!
Marian
Manager, Ronald Reagan Building & National Trade Center George Washington University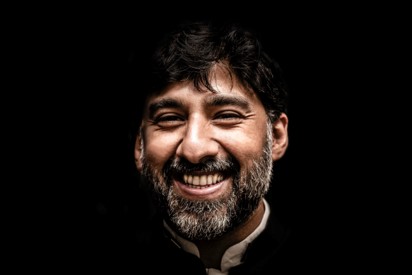 Our session was fantastic, especially the relaxation techniques. I am inspired and eagerly await future sessions. I can tell this is just what I need. Thank you again, I haven't felt this positive about the exam since I started studying. I already have the confidence and conviction that I will succeed.
Christian G.
Our Approach at City Test Prep
Doing your best on a standardized test requires knowledge of the subject, knowing what the test expects of you, and confidence in your  ability to take the exam at the test center under timed conditions. In general, our approach for improving your GRE score requires content mastery, test-taking strategy, and relaxation techniques to ensure you feel confident and perform at your best.
Our tutors work one-to-one with students to develop the inner resources and tools for test-taking success.
"We are to students what sports psychologists and trainers are to high performing athletes."
Reduce Test Anxiety, Think Clearly, and Perform your Best on the GRE
Taking tests often invokes anxiety and even panic in students because of pressures they face from friends, school, family, teachers, and colleagues. At City Test Prep, we aim to minimize your test anxiety and promote optimal performance, through practical tips and training that we provide that help you concentrate, retain and recall information more easily, and to relax and think clearly and calmly during your test. We use specific mindful mental enhancement techniques designed to optimize test-taking potential. 
Our Tutors
Successful tutoring requires academic abilities, empathy and the ability to communicate well. Our tutors are well experienced working with students over the years and have performed in the top percentiles of standardized tests. Our USMLE tutor are medical school students, residents or doctors, passionate about the subjects they teach, patient with students, and work carefully to achieve individual goals. They have all relatively recently prepared for and taken the USMLE while also have experience tutoring or teaching at their medical school. They are optimally positioned to help you do your best with the current knowledge and experience. We provide live, online standardized tutoring to students worldwide. Learn more about City Test Prep [link to about page]
Maximize Your Scores, Minimize Your Stress
"I contacted City Test Prep after studying with three larger test-prep programs and taking my test three times with continued disappointing results. After only four hours of City Test Prep's Full Potential® method, I gained confidence, learned to channel my energy and mental state into a positive zone, eliminated anxiety, and was completely relaxed and prepared on test day. Most important, my score increased by 80 points! I highly recommend City Test Prep to anyone who really wants to reach their potential and get the score they need."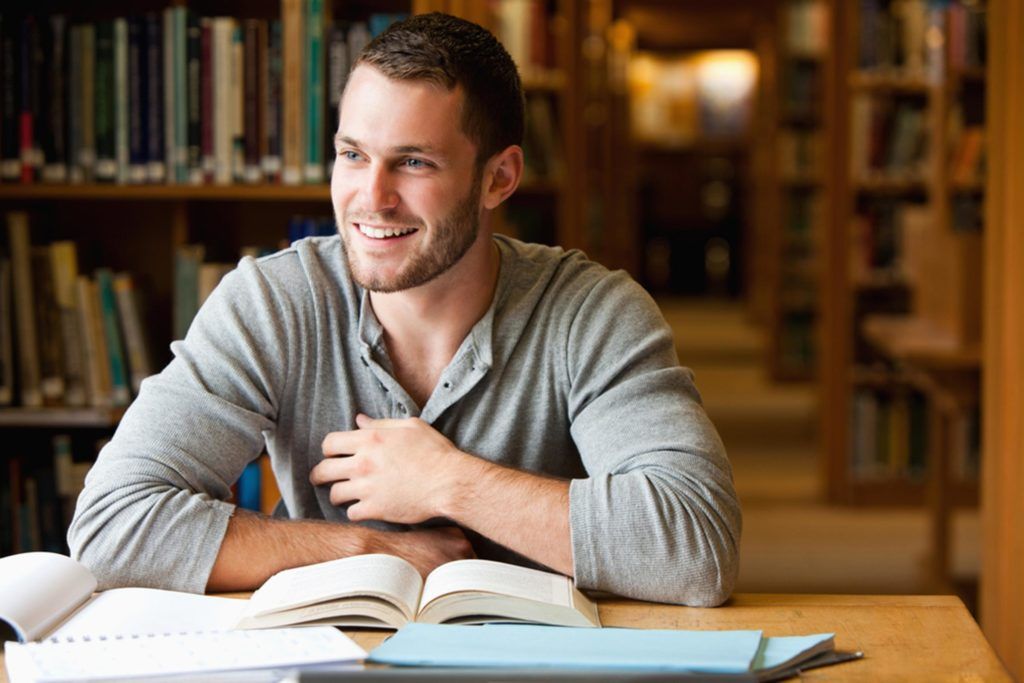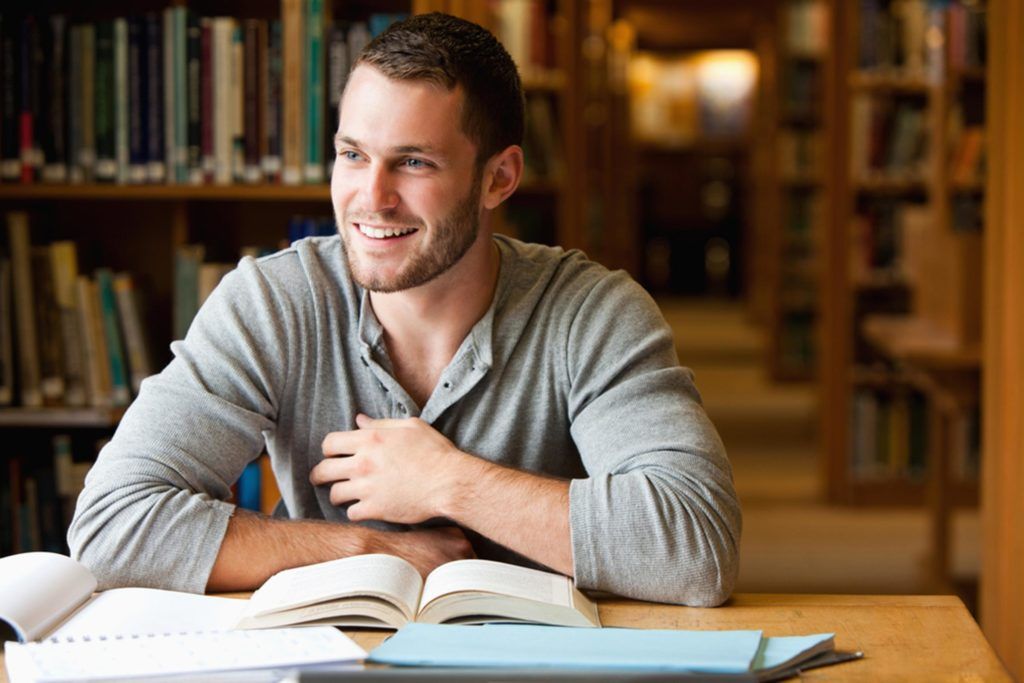 "I was beyond satisfied with CTP. I took a Manhattan GMAT course before I found CTP and wish I had just started with them from the beginning. The test prep resources CTP were muc better than the MGMAT materials I started with and my tutor's relaxation and anxiety techniques really work. CTP taught me great relaxation tips that I still use today when I need to de-stress. Most important, i earned the score I was aiming for by improving 170 points with CTP!"
Premier Test Preparation and Private Tutoring
Each student masters content, learns best methods in test-taking strategy, eliminates anxiety, increases confidence, and scores his or her best.
We are the only education company to fuse academic and standardized test preparation with mindful mental enhancement techniques to optimize test-taking potential. We are to students what sports psychologists and trainers are to high performing athletes.
Yoga for your Mind
Does taking tests make you sweat? Does your mind wander? Want to score better? Is your mantra, "I never do well on standardized tests!"? We can help. Lower your Test Stress, Improve your Focus,  Enhance Performance, and Score your Best!