Prepare for the GMAT
With City Test Prep
We provide live, online GMAT tutoring
to students worldwide through online conferencing
and teach in person in select cities as well
In-person or Online / Live 1-to-1. We have a successful track record helping students score into the top percentile even after working with other test prep companies.

Whether you're looking for academic tutoring, standardized test prep, or help passing the medical boards, City Test Prep helps you earn the scores you need to succeed.

City Test Prep is the umbrella company for Test Prep New York and Test Prep San Francisco.
Maximize Your Score, Minimize Your Stress
Live, One-on-One Premier Tutoring
Nationwide Individualized Test Prep and High Performance Coaching
Contact Us – Let Us Help You
Fill out the form or call us at 646-290-7440
We will connect you with the very best tutors for academic coursework, your admissions test. or board exam.
We have tutors nationwide ready to help you!
Prepare for the GMAT with City Test Prep
The GMAT is a 3.5-hour exam that covers four sections – Analytical Writing Assessment, Integrated Reasoning, Quantitative and Verbal. You can select the order of sections in which you would like to take the exam.
Analytical Writing Assessment (AWA)
This measures your ability for critical thinking and communicating your ideas where you analyze reasoning behind any argument and critique that argument.
Integrated Reasoning (IR)
This section measures your ability to understand and evaluate information that you receive in multiple formats from many sources. This data-driven reasoning skill is highly prized today.
Quantitative (Q)
This section measures your ability to analyze data and then draw conclusions. The math skills required in this section are similar to what is taught in typical secondary school classes. It also measures if you think out of the box, take measured risks, are able to work under pressure, and employ critical thinking skills.
Verbal (V)
This section measures your ability to read and comprehend written material, evaluate arguments and to edit written material to adjust to standard written English formats.
"The tutor helped me take my GMAT score up 120 points to over 700 in just 4 weeks."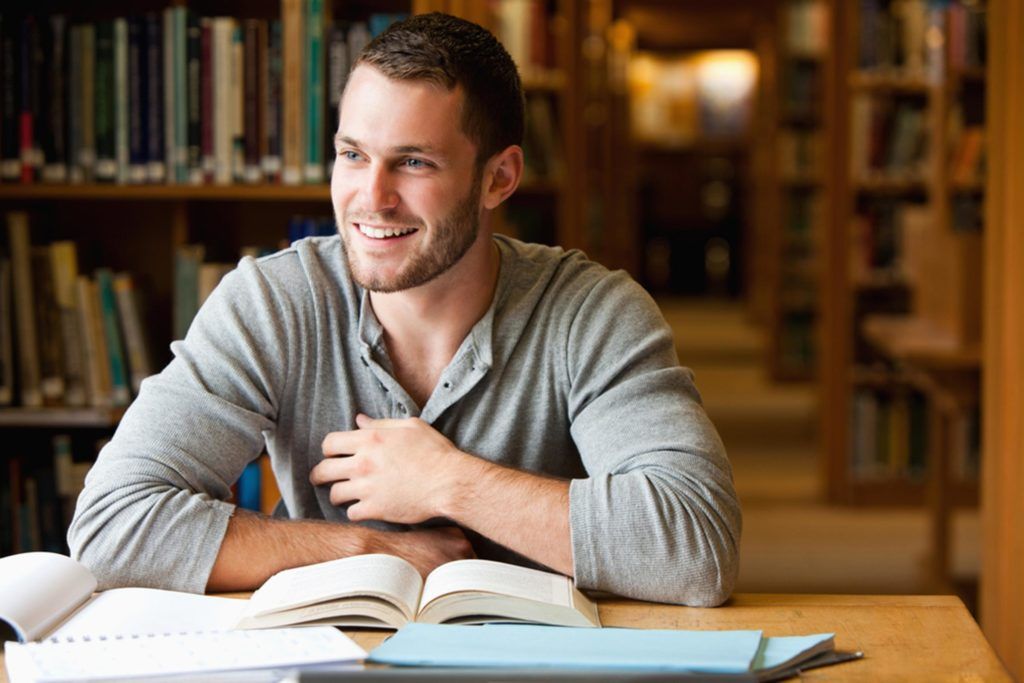 Premier Test Preparation and Private Tutoring
Each student masters content, learns best methods in test-taking strategy, eliminates anxiety, increases confidence, and scores his or her best.
We are the only education company to fuse academic and standardized test preparation with mindful mental enhancement techniques to optimize test-taking potential. We are to students what sports psychologists and trainers are to high performing athletes.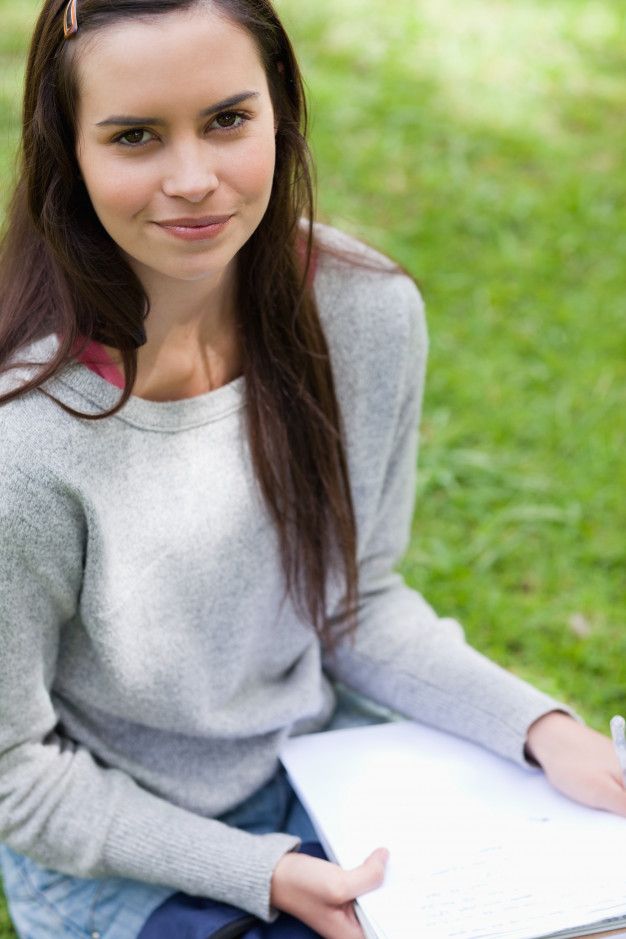 "I contacted City Test Prep after studying with three larger test-prep programs and taking my test three times with continued disappointing results. After only four hours of City Test Prep's Full Potential® method, I gained confidence, learned to channel my energy and mental state into a positive zone, eliminated anxiety, and was completely relaxed and prepared on test day. Most important, my score increased by 80 points! I highly recommend City Test Prep to anyone who really wants to reach their potential and get the score they need."
"These exams test not only the mind, but also the spirit. CTP trains for both aspects of the test in a way no other test prep can. Bara Sapir is an expert in identifying test-related anxieties and works to resolve them through a combination of increasing knowledge, building confidence,and inspiring excellence. She's like having a teacher, a therapist, and a cheerleader, all in one. Thanks Bara and CTP!"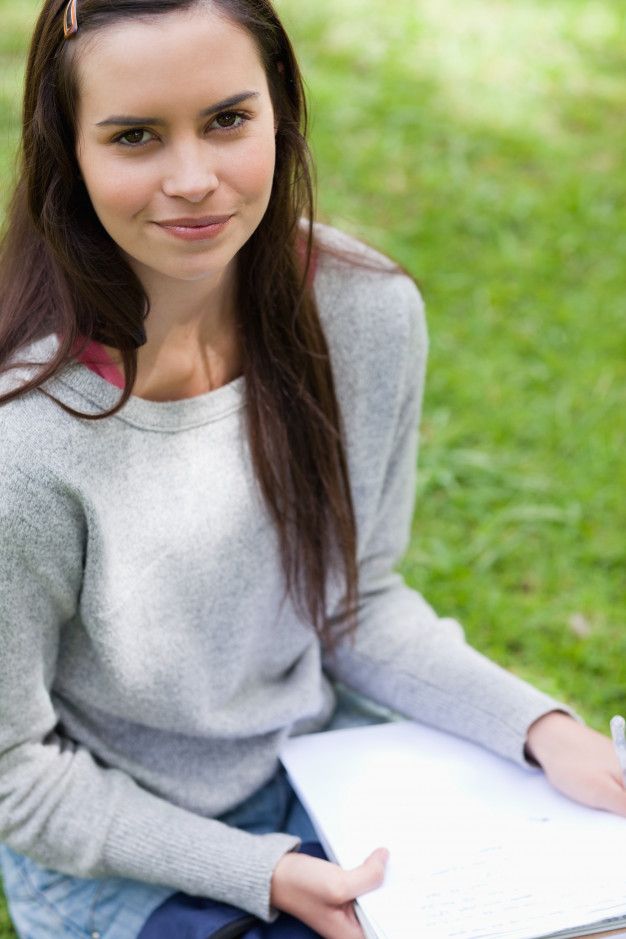 Yoga for your Mind
Does test-taking you sweat? Does your mind wander? Do you want to do better? Is your mantra, "I was never a good test taker?" We can help. Lower your Test Stress, Improve your Focus, Enhance Performance, and Earn your Top Score!