Prepare for the GMAT
With City Test Prep
We provide live, online GMAT tutoring
to students worldwide through online conferencing
and teach in person in select cities as well
In-person or Online / Live 1-to-1. We have a successful track record helping students score into the top percentile even after working with other test prep companies.

Whether you're looking for academic tutoring, standardized test prep, or help passing the medical boards, City Test Prep helps you earn the scores you need to succeed.

City Test Prep is the umbrella company for Test Prep New York and Test Prep San Francisco.
Maximize Your Score, Minimize Your Stress
Live, One-on-One Premier Tutoring
Nationwide Individualized Test Prep and High Performance Coaching
Contact Us – Let Us Help You
Fill out the form or call us at 646-290-7440
We will connect you with the very best tutors for academic coursework, your admissions test. or board exam.
We have tutors nationwide ready to help you!
Prepare for the GMAT with City Test Prep
The GMAT is a 3.5-hour exam that covers four sections – Analytical Writing Assessment, Integrated Reasoning, Quantitative and Verbal. You can select the order of sections in which you would like to take the exam.
Analytical Writing Assessment (AWA)
This measures your ability for critical thinking and communicating your ideas where you analyze reasoning behind any argument and critique that argument.
Integrated Reasoning (IR)
This section measures your ability to understand and evaluate information that you receive in multiple formats from many sources. This data-driven reasoning skill is highly prized today.
Quantitative (Q)
This section measures your ability to analyze data and then draw conclusions. The math skills required in this section are similar to what is taught in typical secondary school classes. It also measures if you think out of the box, take measured risks, are able to work under pressure, and employ critical thinking skills.
Verbal (V)
This section measures your ability to read and comprehend written material, evaluate arguments and to edit written material to adjust to standard written English formats.
"The tutor helped me take my GMAT score up 120 points to over 700 in just 4 weeks."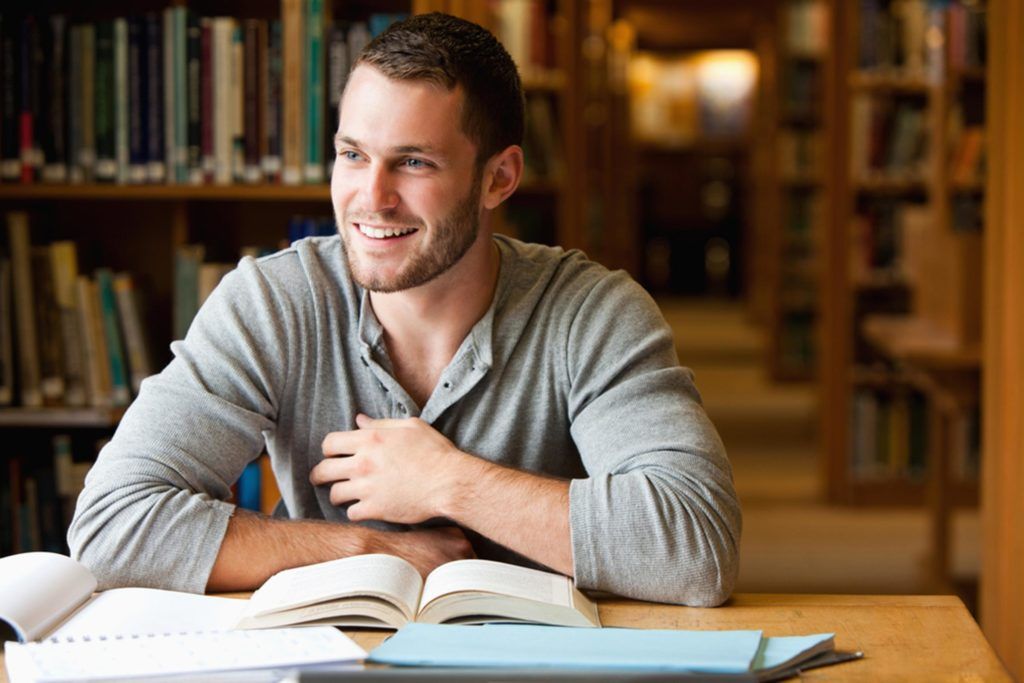 Premier Test Preparation and Private Tutoring
Each student masters content, learns best methods in test-taking strategy, eliminates anxiety, increases confidence, and scores his or her best.
We are the only education company to fuse academic and standardized test preparation with mindful mental enhancement techniques to optimize test-taking potential. We are to students what sports psychologists and trainers are to high performing athletes.
I was beyond satisfied with City Test Prep. I took a Manhattan GMAT course before I found CTP and wish I just started with them from the beginning. The test prep resources CTP uses were much better than the GMAT materials I started with and her relaxation and anxiety techniques really work.
Bara and her staff are awesome and the best way to describe them is to say they are extremely dedicated and provide a huge source of encouragement and motivation. I live in New York and she was visiting some clients out in California the day before my exam and had a back-to-back schedule. She made it a point to make time to work with me before I took my test because she knew how important this was to me. She awoke up at 4am PST to call me, and coach me right before I went to the test center. I've never met anyone so dedicated and so genuinely invested in her clients. She taught me great relaxation tips that I still use today when I need to de-stress. Most important, I earned the score I was aiming for by improving 170 points. All with CTP!
  Grace, American Express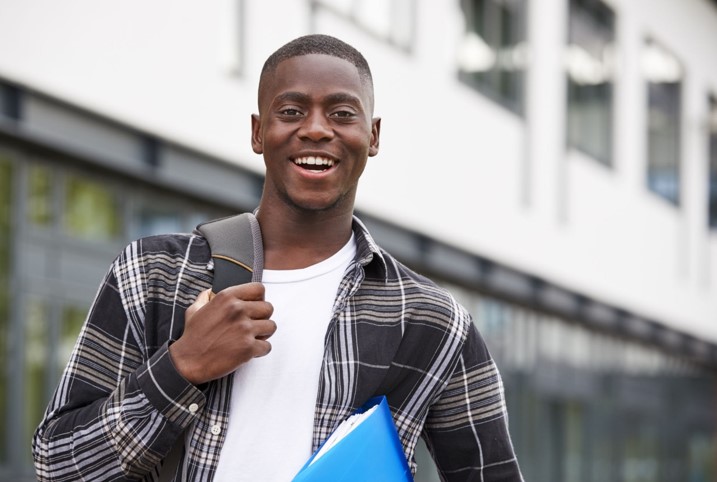 Save time, go with a private tutor. Its a bit more expensive but it will save you a ton of study time. I strongly suggest City Test Prep. They have solid materials, online work, and are great to work with. I did Manhattan GMAT and wasn't too impressed and really felt that CTP tutoring covered a lot of ground and really honed in on my weak spots.
Darren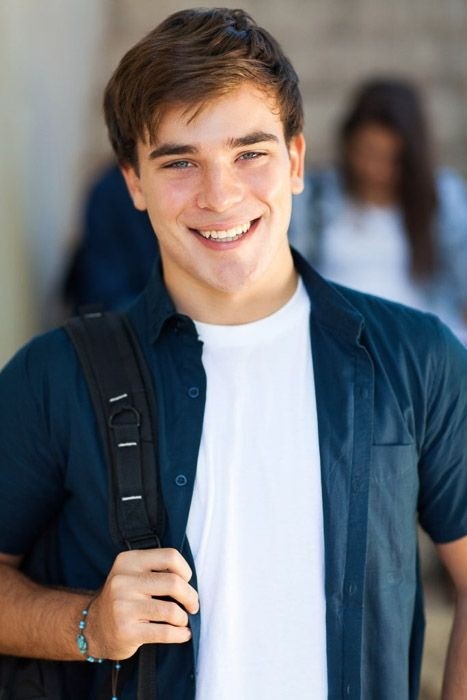 CTP preparation was world-class and I thoroughly enjoyed my experience. I had heard that they set the standard for standardized test preparation and they not only lived up to, but exceeded, that reputation. Their techniques, with respect to all aspects of preparation, both tangible and psychological, were what directly enabled me to achieve an excellent score on the GMAT and ultimately be admitted to a top MBA program. But beyond just the preparation itself, I very much enjoyed meeting and working with the people who make CTP as good as it is. Specifically, it was a pleasure to work with Bara, Bob, and Karen, as they are consummate professionals and true subject matter experts in their respective fields. Just having the opportunity to personally interact with them and tap into their love for, and expertise in, their fields of study was inspiring. This one-on-one attention was not only indispensable to my success on the GMAT, but was a highly memorable life experience in and of itself.
Ron, University of Chicago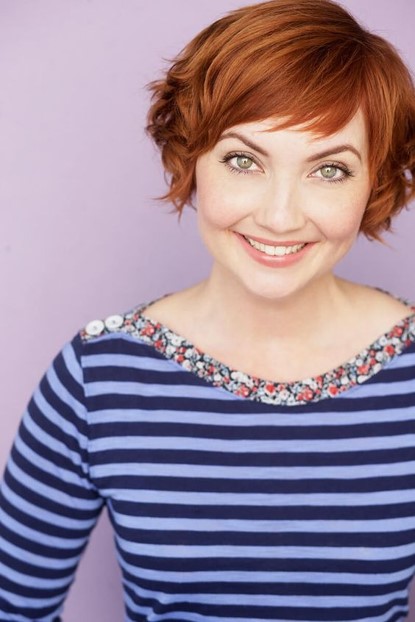 Working with Bara was one the best decisions I've made. I've not only increased my GMAT score, but I have learned things from Bara that I can apply to other parts of my life. For example, effective stress management and being more in tune with myself…. And….I just got a phone call from the admissions committee. I GOT IN!!!!! I can't believe it!!!!!!!!! I can't believe it. Thank you so much for all your help!!!
Lucille, Tuck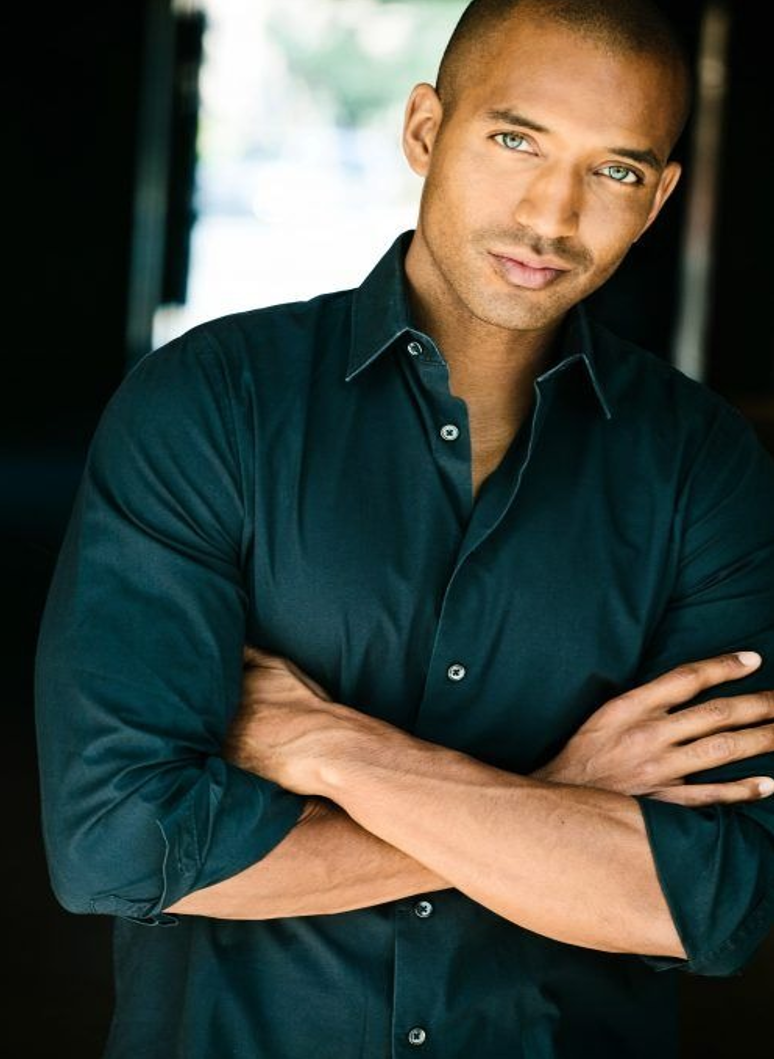 I have never realized my full potential, always scoring lower on actual exams than on practice exams. Then, after working with City Test Prep and their Full Potential audio program, I was able to gain the confidence, focus, and skills sets to increase my score. I found the first section most helpful; using the techniques and visualizations, I was able to walk into the exam relaxed, focused, and confident! Now, I was skeptical that an audio would be able to make inroads over years of test taking anxiety – but I stand corrected! Full Potential was a professional and well-organized tool that serves as a great addition to the amazing teaching staff. Taking the time to focus on the audio program, I believe, made all the difference; and I thank you for it!
Again, thank you for all your help and support. It's been a
long road, but I think I've made it.
Andrew, Emory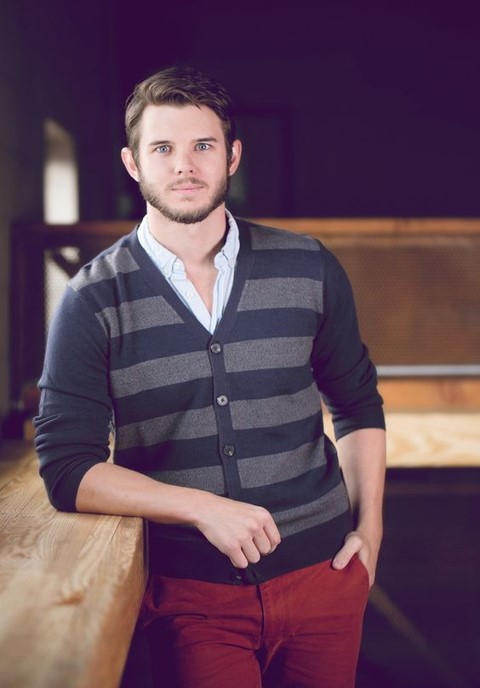 Working with Bara was the perfect preparation for the GMAT. Her program helped me walk into the test center in a relaxed and comfortable state of mind. I knew I was capable of scoring (marks) high based on past practice exams but was pleasantly surprised on how well she prepared me for the real thing. Bara is the only one in the business that not only teaches how to master the material but also how to prepare your body and mind for the actual stress of test day. I would recommend her to anyone looking to master the test. She will show you the way!
Bruce, Finance Director for Presidential candidate. Wharton School of Business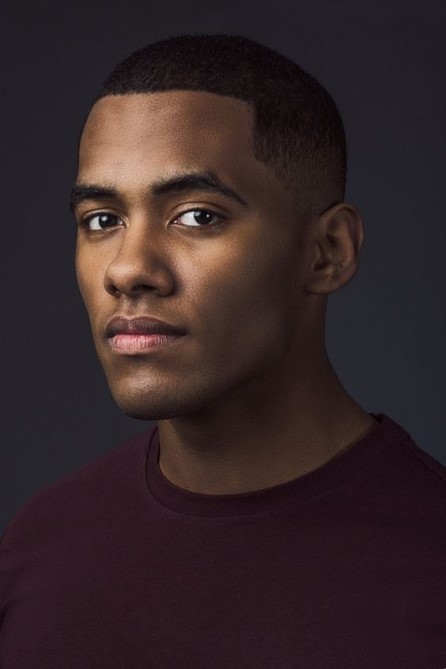 For my GMAT prep last year, I used, unsuccessfully, Kaplan, and then an outfit called City Test Prep. CTP is a 1-to-1 individualized tutoring environment that was so much better than Kaplan, it's almost silly. My score went up 80 points from where it was after Kaplan. Also, several of my friends have found similar success with Bara and her staff. Interestingly enough, they were largely Kaplan and Manhattan GMAT exiles as well.
– Tommy, Finance
My b-school application process will come to a close later this week and I cannot tell you how proud I am with being able to apply with a 680 rather than a 560. I credit you for helping me, as your website says, 'reach my full potential.' You did not raise my score 120 points; I did. And I'm very proud of that. But you did give me the tools and techniques to overcome a challenge and to soar.
Glen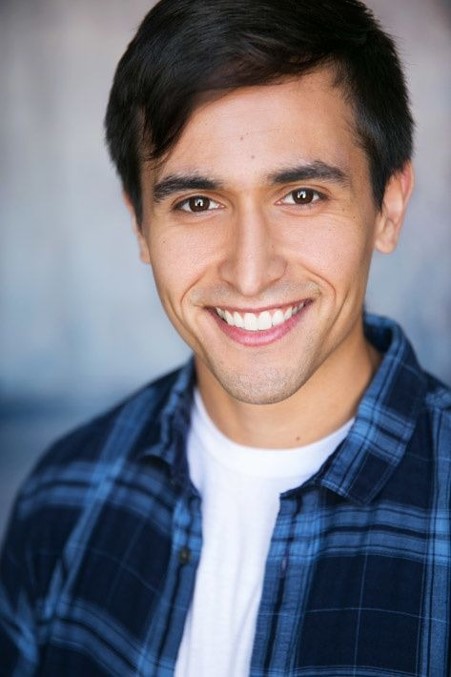 Bara's unique approach helped me open up and feel comfortable with my test. She changed my attitude in attacking my problem areas, which refined my approach and strategy. As a result, not only did I relax, but after a couple of months my score improved dramatically and I exceeded my desired goals.
Brian, Associate
Capital Markets, Citigroup
 New York University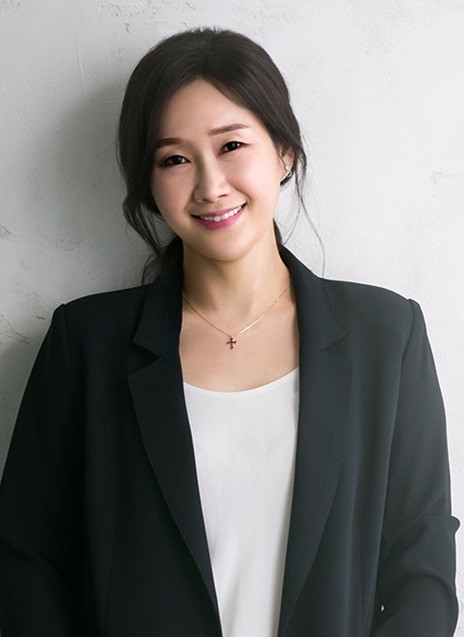 Working with Bara and CTP was an invaluable experience! I had taken a GMAT course with no improvement before working with Bara and her team, and I was incredibly stressed and frustrated with the whole process. Bara and her team not only helped me get more comfortable with the test material but also helped me to relax. I worked with tutors on the content and they incorporated various study methods and created a customized program just for me. My score went up 120 points and I wouldn't have been able to do it without Bara and CTP.
Hae Seon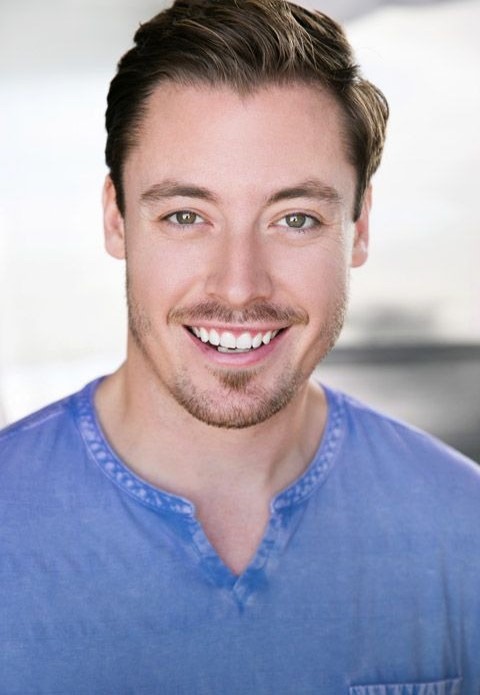 Focus, Fearlessness, & Fight: Three integral test taking qualities Bara Sapir at City Test Prep instilled in me during our work together. I improved my GMAT score from a 620 to a 680 within a month… and this is after another test prep course! If you are looking for quality in test prep, look no further.
Joseph, London School of Economics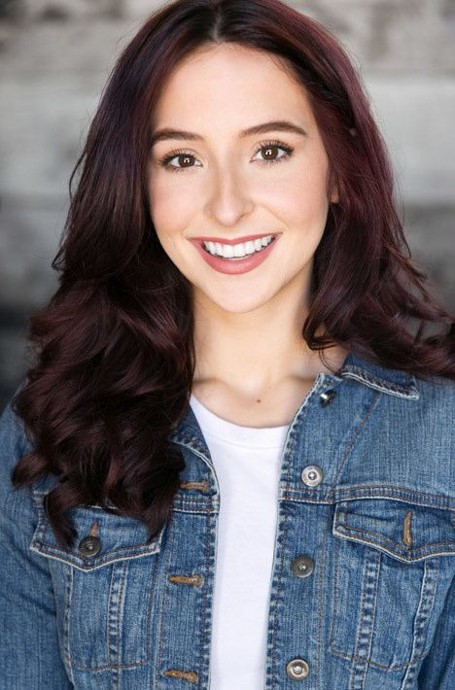 Working with Bara/CTP is the best thing you can do towards making sure you will enroll into your program of choice. I improved my score about 200 points. The great thing about working with Bara was addressing my issues and not anyone else's she understood where my issue originated – and then worked on it. On a more personal note, I'm not sure if you ever met Bara, but she has a great personality; which makes a difficult learning experience more enjoyable and painless… I can go on and on, but the bottom line is that if you are committed to get an MBA, Bara and City Test Prep is the way to go.
Tal, New York University Executive Program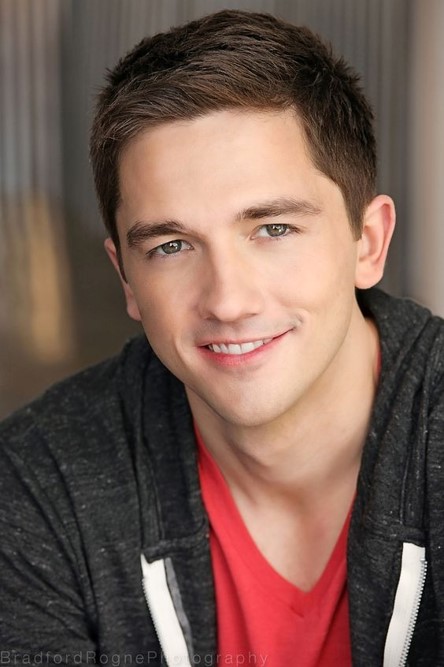 My actual GMAT results were dramatically lower than all of my practice tests even after a Princeton Review course. After working with Bara I learned techniques that not only improved my focus and concentration and eliminated test day anxiety, but also afforded me an easy 60-point increase in my scores. I would highly recommend City Test Prep/Bara to anyone.
Richard, Columbia University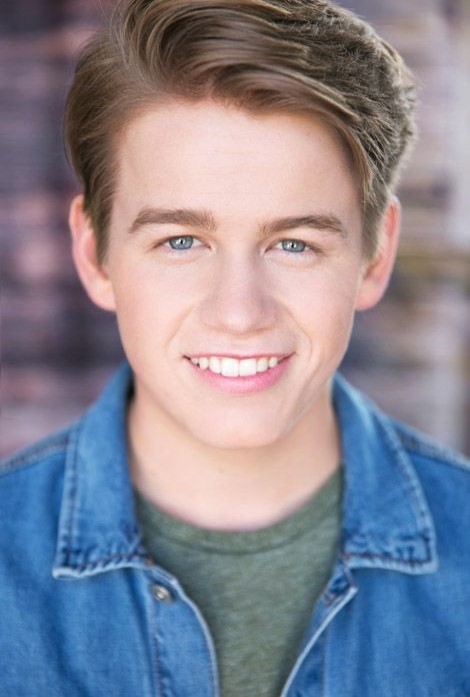 I'm always willing to share with prospective students my experiences with CTP, especially since it's critical to find the right person and/or service to hire for test preparation.  About three years ago, I found CTP through an online search.  I had worked with Veritas previously (in fact, I attended the course a second time to get back up to speed to retake the GMAT) but I had hit a ceiling with them.  For the most part, Veritas is a classroom-based repetition model, which I think can be very effective.  That said, it's a one-size-fits-all approach and I realized that I needed to target certain areas; I needed to break through that ceiling. CTP not only coaches you in problem-solving methods, but also test-taking ones.  They has an expansive toolkit and they are willing to work with you to find out which ones work best.  If you need more permutation drills, CTP has them.  If you need a trick to understand inferences on the reading section, they have them.  If you need relaxation techniques, they have them.  For me, my tutor zeroed in on a certain type of math problem and then worked on building my skills trying multiple techniques, while also building my confidence in using these techniques.  Looking back, I wish I had gone to CTP first. They could have provided everything that Veritas provided and also helped me break through that ceiling.  Also, all along the way they would have worked on my test-taking confidence.  There's something about a competitive test preparation environment that is counterproductive to learning.  Sure, it provides motivation in the beginning but when you need to concentrate on the "problem areas", competition doesn't help. Save the competition for the classroom or the job search, after you get into business school.  And CTP will help you get there. 
For the record, I started with CTP at an official 670 and then went to a 710.  I only took the test twice. 
Johnson, University of Michigan
Yoga for your Mind
Does test-taking you sweat? Does your mind wander? Do you want to do better? Is your mantra, "I was never a good test taker?" We can help. Lower your Test Stress, Improve your Focus, Enhance Performance, and Earn your Top Score!