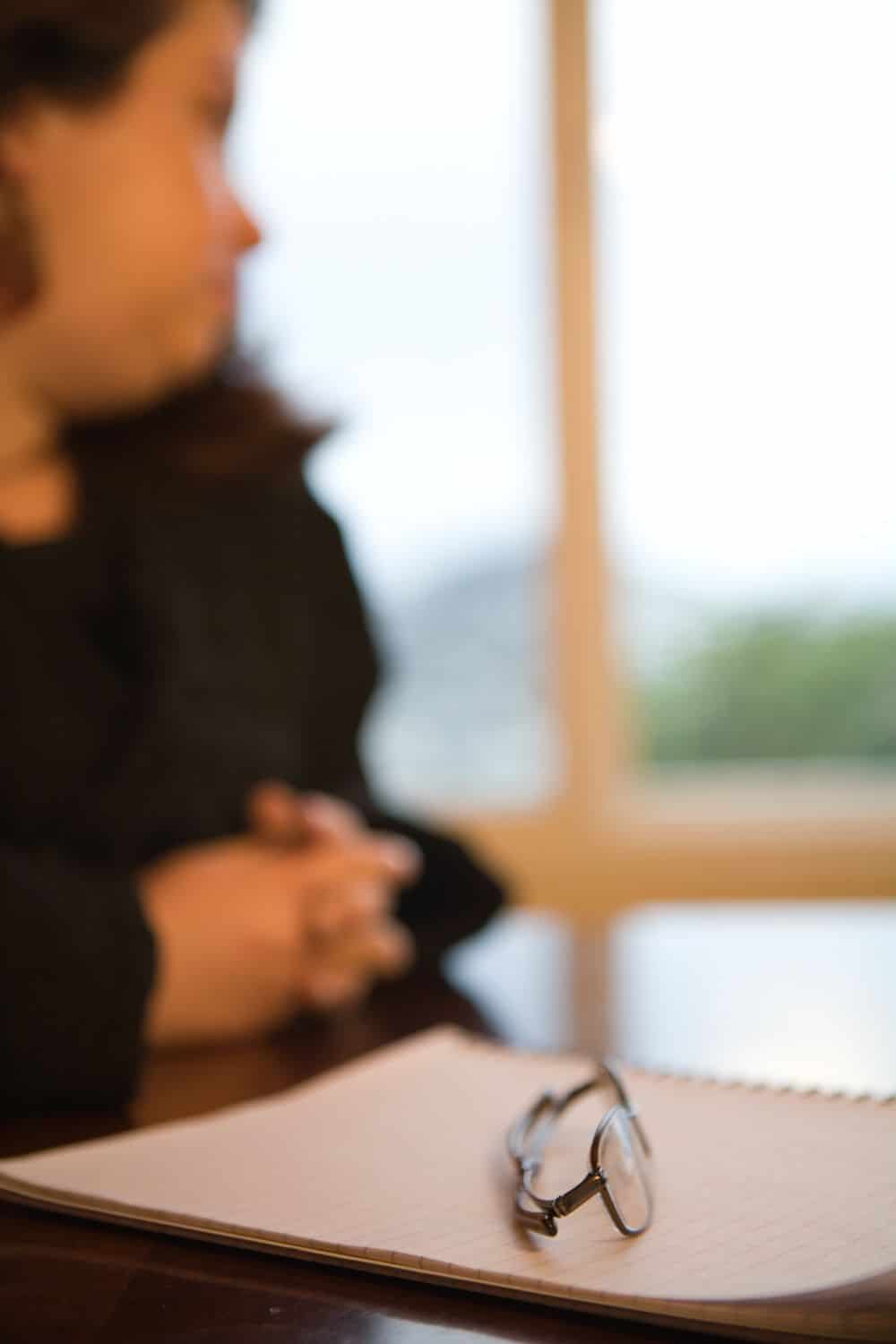 Minimize  Stress, Maximize Score.
No matter what your academic or career goals are, we create an optimal learning ecosystem and structure for you to succeed on the test and in life.
Our students consistently get top results on their high-stakes test due to our proven hybrid approach: content mastery, and employment of the best test-taking strategies, including speed reading, combined with an optimal mindset.
For You, and You Alone
Rather than being one of many in a classroom, where not everyone's needs are met, you are assigned one to two test experts who teach to your learning style, accommodate your schedule, and work with your timeline.
We adapt your action plan as needed to assure you understand all you need to succeed and have the performance mojo to do it.
Score More
Our program raises students' test score more than the one-size-fits-all test prep programs, and most of our students affirm working with us was the reason they scored as well as they did.
Many students came to us after test study programs wishing they had started with us. Founder Bara Sapir, a thought leader in mindful test-taking, ensures that beyond content, tricks and strategy, you'll be learning research-based anxiety relief and stress management tools drawn from holistic health and mindfulness to score your best. Plus, you can live anywhere in the world and work with us, live, through our distance learning program through video conferencing.
The most flexibility.
The best tutors.
Game-changing techniques.
Top scores.
Step 1. Evaluating your Performance: Your Diagnostic Test and Our Evaluation
Ideally, your diagnostic is an official retired test which gives you a no-pressure opportunity to take your test for a "test drive" for you, and us, to gauge your present skill level, chart your strengths and weaknesses, and for us to understand not only 'what' questions you answer incorrectly, but also "how" you answer them incorrectly. For many students, taking this practice test may be the first exposure to the exam ahead of you.
From our analysis of your performance, we create an action plan that addresses ways, and the duration needed, to improve your knowledge and skill level. We also want you to fill out an intake so we can best understand your mindset when you take tests. Depending on your upcoming exam, we may require you take certain quizzes and measure your reading speed.
Tutors who get Results
After we evaluate your diagnostic test results, we will match you up with the right tutor from our team who will assist you with the specific areas you struggle. Our tutors have on average 5 to 10 years of experience teaching as well as earn high test scores themselves.
They know first hand what is needed to excel on your test and are able to translate their own success into that of our students. Our tutors are excellent communicators, accommodating to your learning style, personality, preferences, and needs.
Your Individual Action Plan
We create a structure through a personalized action plan for each student that addresses areas you need help with, and ensures you have mastery of core concepts. Your study is comprised of tutoring time, homework, and diagnostic exercises to gauge your improvement. We also take inventory of how you 'feel' and perform when under pressure and taking tests. Students benefit from reduced or eliminated stress and anxiety, increased focus and self-regulation, and the gained awareness from being present in the moment.
After all, tests don't only measure how much you know, they also measure how well you take tests.
First Time or Repeat Test Taker
We assist students who are taking tests for the first time as well as students who come to us for help in raising their scores, or passing their exam, after self-study, working with another tutoring program, or not scoring what they wanted, or expected on the real test. After working with us, students perform better. In fact, our student's score improvements are among the best in the industry.
For tests that have a reading component, or that require heavy reading to get through the material, we recommend MindFlow, our mindful speed reading program.
Native English Speaker or 2nd, 3rd Language
Dr. Karen van Hoek, a PhD in cognitive linguistics, heads our verbal team. They identify tangible and effective ways to overcome struggles
with the language and of your test, and everyone benefits.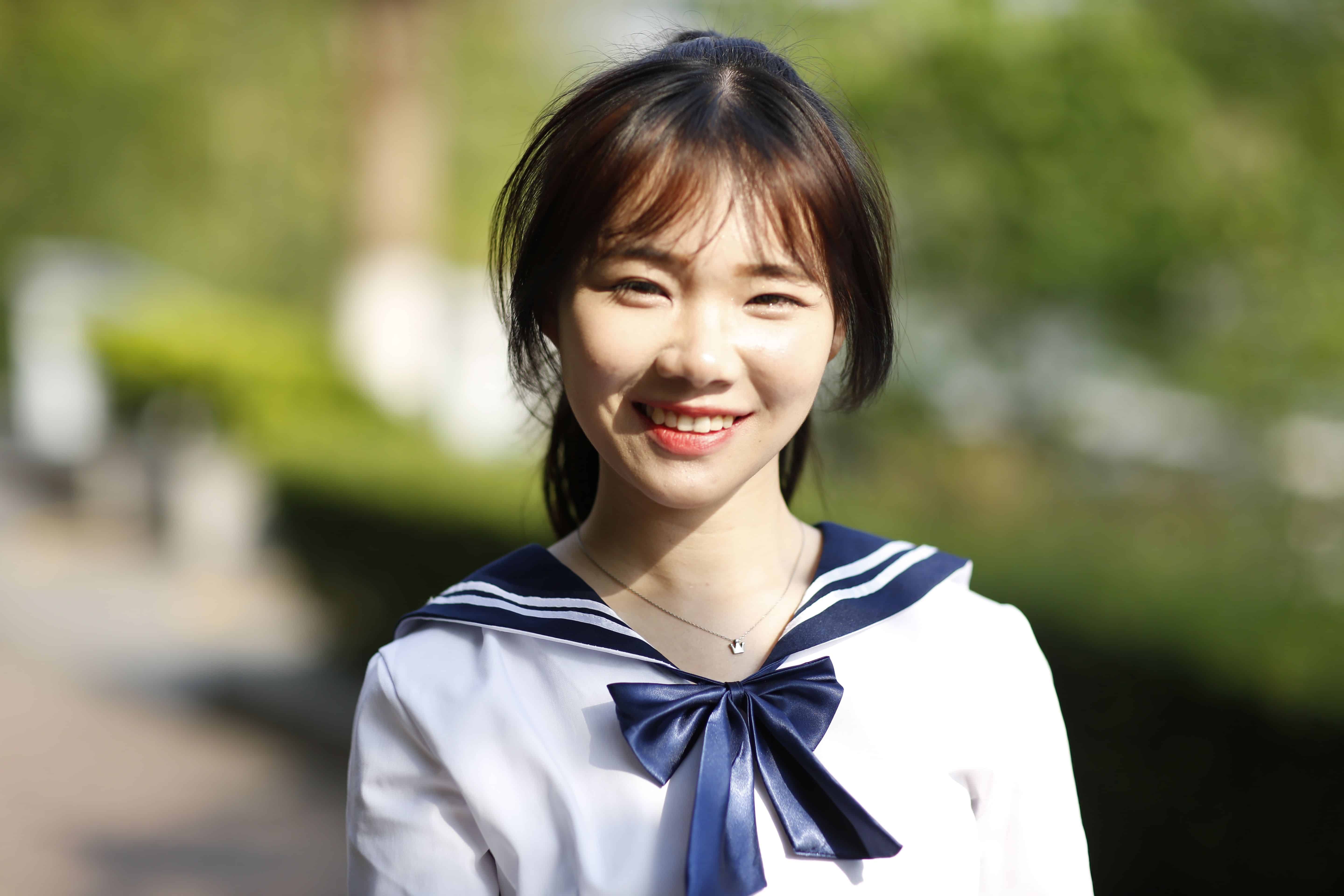 "Working with City Test Prep was one of the best decisions I've made. I've not only increased my score, but I have learned things that I can apply to other parts of my life."
Premier Tests Preparation and Private Tutoring
Each student masters content, learns best methods in test-taking strategy, eliminates anxiety, increases confidence, and scores his or her best.
We are the only education company to fuse academic and standardized test preparation with mindful mental enhancement techniques to optimize test-taking potential. We are to students what sports psychologists and trainers are to high performing athletes.
Yoga for your Mind
Does test-taking make you sweat? Does your mind wander? Is your mantra, "I was never a good test taker?" We can help. Lower your Test Stress, Improve your Focus and Enhance Performance!