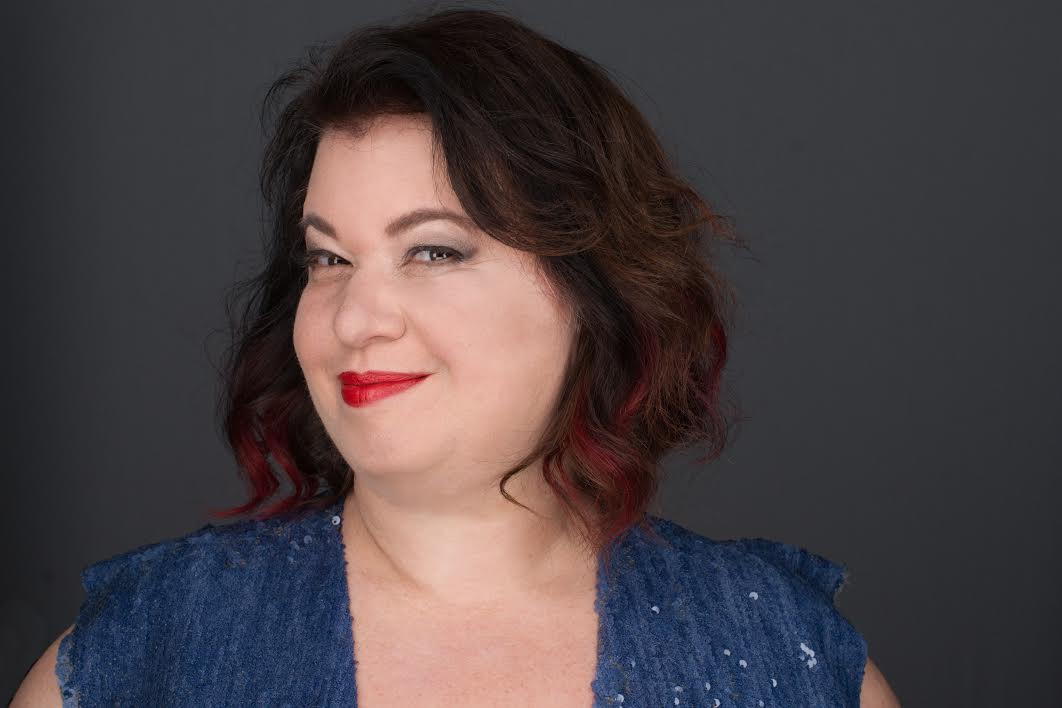 UPCOMING EVENTS

The Marin County Free Library presents
 Embody Calm Amid COVID-19 Chaos
An Experiential Online Workshop with Bara Sapir CEO/Founder City Test Prep
Online, Saturday, July 18th, 1 pm – Free 
This workshop is live via Zoom Video-in or Phone-in.
To join, first register and a Zoom link will be emailed to you.
COVID-19 defines a transition point in our lives as a time of profound crisis and change, the largest we have faced collectively. It also presents an opportunity for us to look inward at our thought patterns, beliefs, actions, and behaviors. We can take inventory on what will support us as we move through this new normal and maybe even what we might do to upgrade to a better version of our future selves. 
The Marin County Free Library presents 'Embodying Calm Amidst COVID-19 Chaos' an experiential workshop with Bara Sapir, an educator and artist who draws from coaching, healing modalities, creative exercises, and mindset tools, to lead us through this important self-inquiry. Whether our journey demands we find greater daily ease or we're headed to make professional, educational, relationship, and/or lifestyle changes, Sapir presents tools to deal with stress and navigate change, including ways to:
– Ground to live in the present moment
– Embody a sense of wellbeing during times of uncertainty
– Increase the capacity for focus and optimal performance
– Create healthy boundaries
– Access your inner wisdom and intuition
This workshop is ideal if you struggle with anxiety, fear, insomnia, or lack of focus. It's also helpful if you work with students or are personally preparing for a high-stakes test like the SAT, ACT, GRE, GMAT, LSAT, etc. If you are doing well at this time, these skills will support greater productivity and evolved personal growth.
We look forward to seeing you this in our online experiential session!
Bara Sapir, MA, CHt, CNLP, MBSR-T is an internationally recognized expert in high-performance coaching, personal empowerment, and test anxiety relief. She is a pioneer in bringing holistic, human potential techniques to the study process. She is CEO of City Test Prep, a full-service test preparation and tutoring company, with offices in NYC and the San Francisco Bay Area. Sapir holds Master's degrees from the Jewish Theological Seminary and the University of Michigan and certifications in hypnosis, integrative life coaching, Reiki, Neuro-linguistic programming (NLP), mindfulness (MSBR-T), and counseling. 
For more information contact City Test Prep at learning@citytestprep.com 917-805-6015 or 646-290-7440
   __________________________________________________________________________
Previous Events

ONLINE: Embody Calm Amid COVID-19 Chaos
An Online Interactive Session with Holistic and Mindful Techniques
with Bara Sapir, CEO/Founder City Test Prep
April 25 at 1:30 – 2:30 EDT/10:30 -11:30 am PST