Prepare for the TOEFL Exam with City Test Prep
We provide live, online standardized tutoring
to students worldwide through online conferencing
and teach in select cities as well
In-person or Online / Live 1-to-1. We have a successful track record helping students score into the top percentile even after working with other test prep companies.

Whether you're looking for academic tutoring, standardized test prep, or help passing the medical boards, City Test Prep helps you earn the scores you need to succeed.

City Test Prep is the umbrella company for Test Prep New York and Test Prep San Francisco.
Maximize Your Score, Minimize Your Stress
Live, One-on-One Premier Tutoring
Nationwide Individualized Test Prep and High Performance Coaching
Contact Us – Let Us Help You
Fill out the form  or call us at 646-290-7440
We will connect you with the very best tutors for your admissions test or board exam.
Our tutors nationwide are ready to help you!
Prepare for the TOEFL Exam with City Test Prep
Ready to join a U.S. college or graduate school but need help with your English? Preparing for and taking the TOEFL or Test of English as a Foreign Language exam, can demonstrate your English proficiency while also giving you the confidence to communicate in any situation.
The TOEFL exam is a widely accepted, standardized test administered by ETS that is used to measure the English language ability of non-native speakers wishing to enroll in English-speaking universities. In use in more than 10,000 colleges worldwide, your TOEFL exam results are valid for two years and demonstrate your skills in reading, listening, speaking and writing in the English language. At City Test Prep, we can assist you in preparing for the TOEFL exam wherever you are. We provide live tutoring one-on-one via Skype at your convenience.
While the TOEFL does not have any prerequisites, passing and excelling on the TOEFL exam requires English proficiency that cannot be faked. You can take the TOEFL exam at any one of of the 4,500 test centers available worldwide.
Scoring well on the TOEFL exam requires rigorous and thorough TOEFL test prep. At City Test Prep, we guide students to high performance and gaining admission into the best academic colleges nationwide. Students come to us also to help improve their scores on standardized tests, perform better and exceed their own expectations.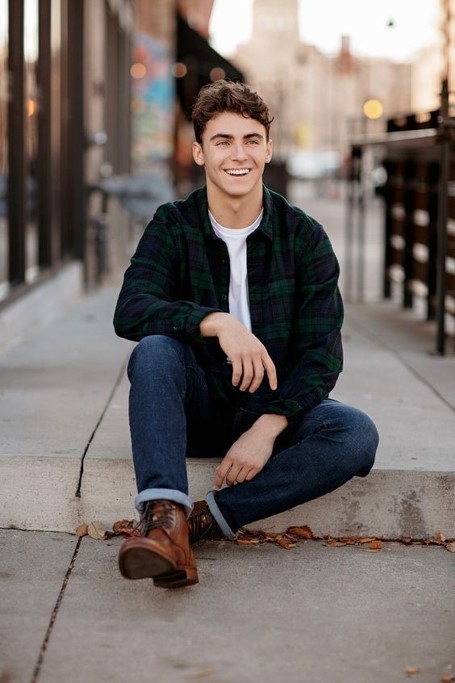 The City Test Prep program helped me take the test while in a relaxed and comfortable state of mind. I knew I was capable of scoring high based on past practice exams but was pleasantly surprised on how well she prepared me for the real thing. This program is the only one in the test prep industry that not only teaches one how to master the material, but also how to prepare your body and mind for the actual stress of test day. I would recommend CTP to anyone looking to master the test. They will show you the way!"
Brian
University of Pennsylvania
The tutors are more than qualified: they provide great tips on how to handle the test more broadly than just strategies for specific problems.
– M.A.
Ottawa, Canada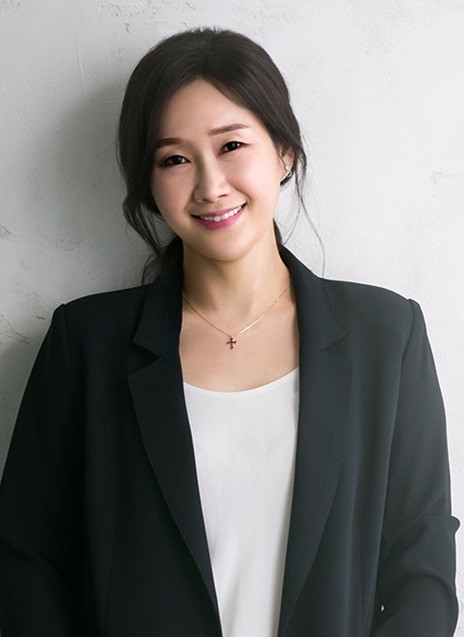 Working with Bara and CTP was an invaluable experience! I had taken a GMAT course with no improvement before working with Bara and her team, and I was incredibly stressed and frustrated with the whole process. Bara and her team not only helped me get more comfortable with the test material but also helped me to relax. I worked with tutors on the content and they incorporated various study methods and created a customized program just for me. My score went up 120 points and I wouldn't have been able to do it without Bara and CTP.
Hae Seon
Our Approach at City Test Prep
Doing your best on a standardized test requires knowledge of the subject, what's expected of you, and confidence in your own ability to take the exam at the test center.
Our approach is two-fold – a comprehensive study of core content and practical strategies necessary for mastering the subject, and relaxation techniques to help you perform at your best with confidence. Our tutors work one-on-one with students. We help our students develop inner tools and test-taking skills for their success.
"We are to students what sports psychologists and trainers are to high performing athletes."
Reduce Test Anxiety, Think Clearly, and Perform at Your Best on the TOEFL
Test-taking often invokes anxiety and even panic in students because of pressures they face. At City Test Prep, we aim to minimize your test anxiety through practical tips and training that we provide to help you concentrate, retain and recall information more easily and to relax and think clearly and calmly during your test for optimal performance. We use specific mindful mental enhancement techniques drawn from evidence-based methods to optimize test-taking potential. 

Our Tutors
Successful tutoring requires academic abilities, empathy, and the ability to communicate effectively. Our tutors are experienced working with students and have performed in the top percentiles of standardized tests. They are passionate about the subjects they teach, patient with students, and work diligently to achieve each individual's goals.
We provide live, online standardized tutoring to students worldwide. Learn more about City Test Prep [link to about page]
Maximize Your Scores, Minimize Your Stress
More on the TOEFL
Learn more at ETS here. The TOEFL exam is not a pass/fail exam. It is a score-based exam and different schools have different score requirements.  The TOEFL exam consists of four sections – Reading, Listening, Speaking and Writing. Each section has a maximum score of 30.
▪ Reading Section (Score of: 0–30)
▪ Listening Section (Score of: 0–30)
▪ Speaking Section (Score of: 0–30)
▪ Writing Section (Score of: 0–30)
▪ Total Score (0–120)
Your score report also includes performance feedback reflecting your performance level and a description of the kinds of tasks that test takers within the similar reported score range can perform well.
Optimize Your Test-Taking Performance with City Test Prep
We can help you mentally prepare for your TOEFL exam, master core content and assist you in any area you need guidance, teaching or support. Sit down to take your TOEFL test, relaxed, confident and prepared. Perform at your best!
Premier Tests Preparation and Private Tutoring
Each student masters content, learns best methods in test-taking strategy, eliminates anxiety, increases confidence, and scores his or her best.
We are the only education company to fuse academic and standardized test preparation with mindful mental enhancement techniques to optimize test-taking potential. We are to students what sports psychologists and trainers are to high performing athletes.
Yoga for the Mind
Does test-taking you sweat? Does you mind wander? Does you want to do better?
We can help. Lower your Test Stress, Improve your Focus and Enhace Performance!