So you wanna be a Doctor!? Prepare for the MCAT Exam with City Test Prep
We provide live online MCAT tutoring with a robust focus on the CARS section, to students worldwide through online conferencing
and teach in person in select cities.
In-person or Online / Live 1-to-1. We have a successful track record helping students score into the top percentile even after working with other test prep companies.

Whether you're looking for academic tutoring, standardized test prep, or help passing the medical boards, City Test Prep helps you earn the scores you need to succeed.

City Test Prep is the umbrella company for Test Prep New York and Test Prep San Francisco.
Maximize Your Score, Minimize Your Stress
Live, One-to-One Premier Tutoring
Nationwide Individualized Test Prep and High Performance Coaching
Contact Us – Let Us Help You
Fill out the form  or call us at 646-290-7440
We will connect you with the very best tutors for your admissions test or board exam.
Our tutors nationwide are ready to help you!
Prepare for the MCAT Exam with City Test Prep
Eager to become a doctor? Passing the MCAT is an essential prerequisite to getting into medical school in the United States. Performing well on the MCAT exam proves that you have met psychometric medical standards consistent with current practice described in detail by the AAMC, the Association of American Medical Colleges. The MCAT or Medical College Admission Test is a standardized, multiple-choice exam that assess your ability to solve problems, think critically and apply science concepts and principles necessary for the study of medicine.
At City Test Prep, we can assist you in preparing for the MCAT exam. Scoring well on any MCAT exam requires rigorous and thorough MCAT test prep. At City Test Prep, we guide students to high performance and gaining admission into the best academic colleges nationwide. Students come to us also to help improve their scores on standardized tests, perform better and exceed their own expectations.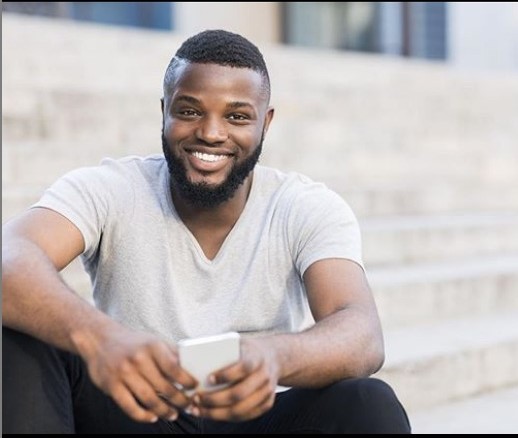 From the first moment I contacted her, Bara was great. She responded immediately to my inquiry and had me doing practice tests before any other tutors even responded to me. During the course of my review, Bara was always available to answer questions, and she was very accommodating when scheduling my one-on-one review sessions. She has access to seemingly unlimited study materials and we focused on exactly what I needed to improve. By the time I took my test, I was confident and relaxed, which was a significant change from the first time I took the test after studying with Kaplan materials. The results were also significantly better. Thank you, Bara.
Keirn O.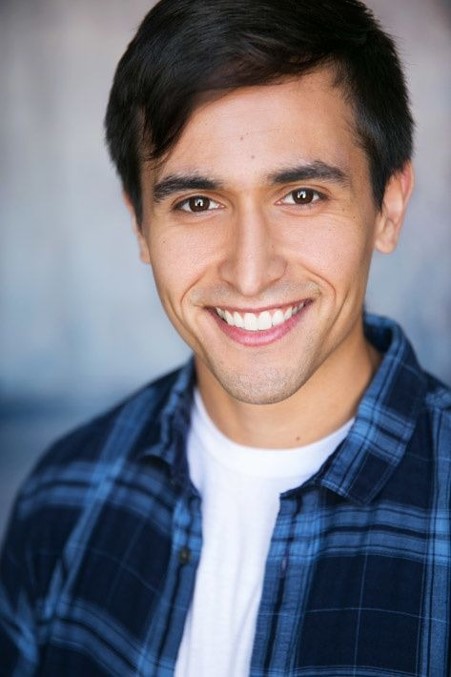 Bara's unique approach helped me open up and feel comfortable with my test. She changed my attitude in attacking my problem areas, which refined my approach and strategy. As a result, not only did I relax, but after a couple of months my score improved dramatically and I exceeded my desired goals.
Brian, Associate
Capital Markets, Citigroup
New York University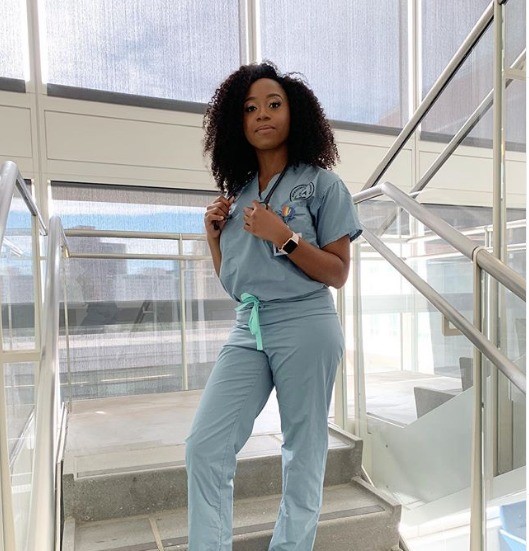 I am a currently a graduate student who recently returned to academics after ten years. Much has changed in education over that time. That along with working full time and a long history of test taking anxiety left me worried about my performance returning to school. Writing papers, and even doing power point presentations has always been easy for me compared to taking exams. I am a good student. I read and comprehend assignments, but my mind just blanks while taking exams. The Full Potential audio taught me how to focus my mind and relax while taking exams, and my GPA is 3.80. The proof is in the pudding. I can't thank Ms. Sapir and CTP enough for her program.
Sandi, Nurse Practitioner student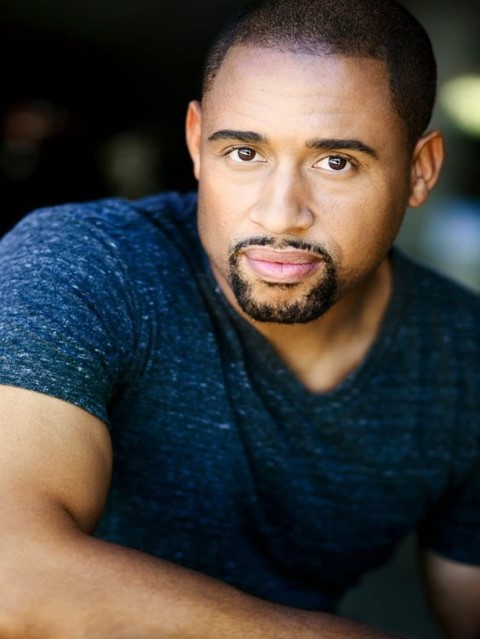 CTP will help you in ways you never thought possible. Signing up is the best investment you'll ever make. You wont regret it for a moment.
Daniel
The tutors are more than qualified: they provide great tips on how to handle the test more broadly than just strategies for specific problems.
– M.A.
Ottawa, Canada
More on the MCAT
 Preparing for the MCAT typically takes between 3-6 months. The MCAT tests your scientific inquiry, critical analysis, data-based reasoning, reasoning about the design and execution of research, general mathematical concepts. Learn more at the MCAT at AAMC.org. View and download practice tests and review what the MCAT covers here.
The MCAT covers four sections:

Biological and Biochemical Foundations of Living Systems
Chemical and Physical Foundations of Biological Systems
Psychological, Social, and Biological Foundations of Behavior
Critical Analysis and Reasoning Skills
What makes our MCAT CARS Tutoring different?
CTP students consistently earn the highest score improvements in the industry on CARS section. Our expertise on this section is derived from the research and development we did for a NYC University's pre-health program who had commissioned us to create a Verbal Reasoning test prep class (the previous CARS section).
We've analyzed the factors that make MCAT questions so challenging, and we teach our students the skills they need to handle them:
You learn how to master the difficult and confusing MCAT CARS material, from understanding complex sentences and paragraphs to navigating the twists and turns of a difficult-to-follow argument. In addition,  you:
Grapple with questions that require you to reason two or three steps beyond what was stated in the text
Deal with ambiguity and "fuzzy" reasoning
Combine analytical thinking and intuition
Recognize important clues to tone and attitude
Read between the lines to grasp the author's purpose
Find your way through dense, confusing passages
Deal with unfamiliar concepts and alien terminology, and
Cope with difficult readings in subject areas you've never read about or even heard of before,
All the above to approach the questions effectively
We tackle all the factors that make the texts themselves so challenging:
Difficult vocabulary
Academic grammar and syntax
Paragraphs that are jam-packed with ideas
Texts that seem to make huge leaps and leave the reader behind

Register for the MCAT
Learn more about preparing for the exam, test registration, review, test plans and view sample score reports. Apply and register here.
Optimize Your Test-Taking Performance with City Test Prep
We can help you mentally prepare for your MCAT exam, master core content, and assist you in any area you need guidance, teaching or support. Sit down to take your MCAT test, relaxed, confident and prepared. Perform at your best!
"We are to students what sports psychologists and trainers are to high performing athletes."
Our Approach at City Test Prep
Doing your best on a high stakes standardized test requires knowledge of the subject, what's expected of you, and confidence in your own ability to take the exam at the test center. Our approach is two-fold – a comprehensive study of core content and practical strategies necessary for mastering the subject, and relaxation techniques to help you perform at your best with confidence and without test anxiety. Our tutors work one-to-one with students, helping them develop the inner tools and test-taking skills for their success.
"We are to students what sports psychologists and trainers are to high performing athletes." – Bara Sapir, Founder/CEO CTP
Reduce Test Anxiety, Think Clearly, and Perform at Your Best on the MCAT
Test-taking often invokes anxiety and even panic in students because of pressures they face. At City Test Prep, we aim to minimize your test anxiety through practical tips and training that we provide to help you concentrate, retain and recall information more easily and to relax and think clearly and calmly during your test for optimal performance. We use specific mindful mental enhancement techniques that we developed to optimize test-taking potential. These are drawn from holistic and mindful modalities. (link to full potential or bara sapir things)

Our Tutors
Successful tutoring requires academic abilities, empathy, and the ability to effectively communicate. Our tutors have experience working with students and have performed in the top percentiles of standardized tests. They are passionate about the subjects they teach, dedicated to student success, patient with students, and work conscientiously to achieve individual goals.
We provide live, online standardized tutoring to students worldwide. Learn more about City Test Prep [link to about page]
Maximize Your Scores, Minimize Your Stress
"I contacted City Test Prep after studying with three larger test-prep programs and taking my test three times with continued disappointing results. After only four hours of City Test Prep's Full Potential® method, I gained confidence, learned to channel my energy and mental state into a positive zone, eliminated anxiety, and was completely relaxed and prepared on test day. Most important, my score increased by 80 points! I highly recommend City Test Prep to anyone who really wants to reach their potential and get the score they need."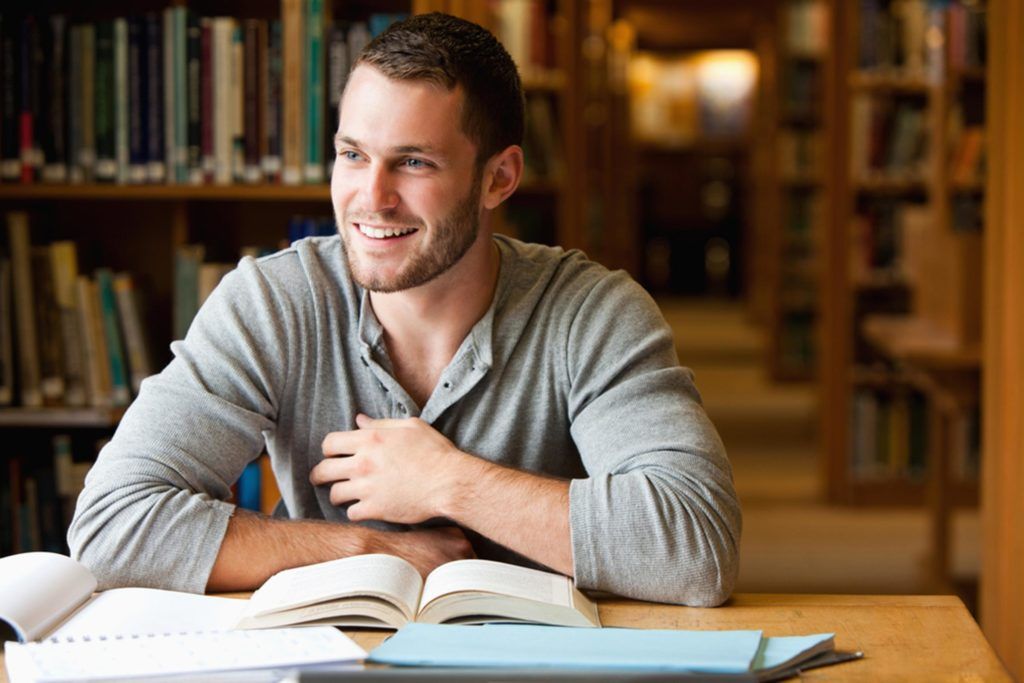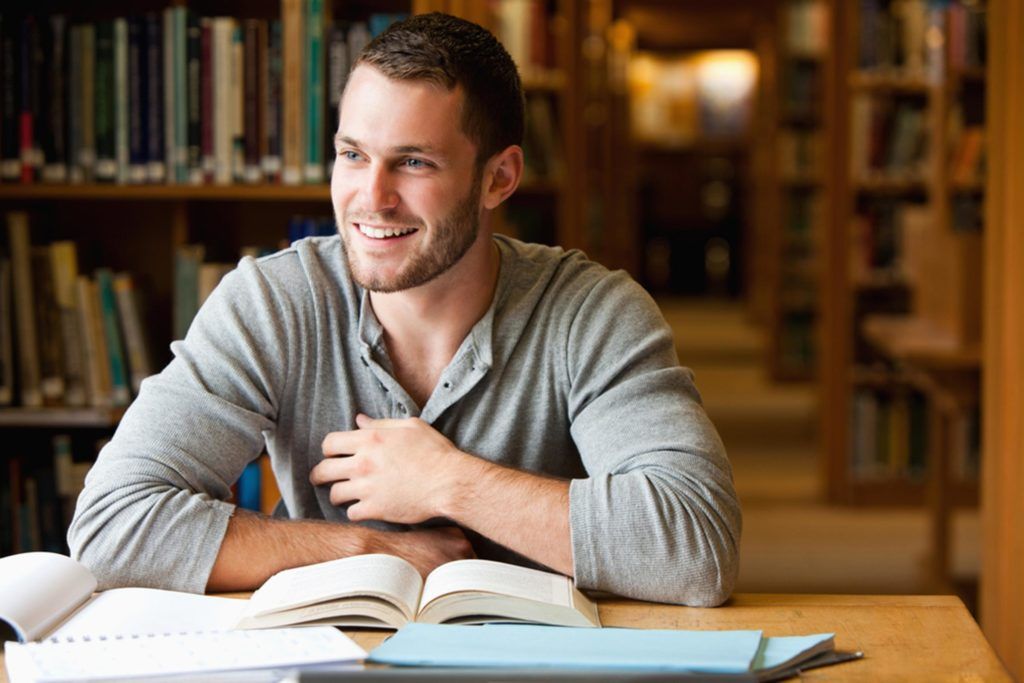 "CTP will help you in ways you never thought possible. Signing up is the best investment you'll ever make. You won't regret it for a moment".
Premier Test Preparation and Private Tutoring
Each student masters content, learns best methods in test-taking strategy, eliminates anxiety, increases confidence, and scores his or her best.
We are the only education company to fuse academic and standardized test preparation with mindful mental enhancement techniques to optimize test-taking potential. We are to students what sports psychologists and trainers are to high performing athletes.
Yoga for your Mind
Does test-taking make you sweat? Does your mind wander? Is your mantra that you, "were never a good test taker?" We can help. Lower your Test Stress, Improve your Focus and Enhance Performance!