Prepare for the Executive Assessment (EA) with City Test Prep
We provide live, online EA tutoring
to students worldwide through online conferencing
Online / Live 1-to-1. We have a successful track record helping students score their best.

Students master content, employ the best test-taking strategy and time management (including use of speed reading techniques) and embody an optimal mindset, addressing the whole student.

City Test Prep is the umbrella company for Test Prep New York and Test Prep San Francisco.
Maximize Your Score, Minimize Your Stress
Live, One-on-One Premier Tutoring
Nationwide Individualized Test Prep and High Performance Coaching
Contact Us – Let Us Help You
Fill out the form or call us at 646-290-7440
We will connect you with the very best tutors for academic coursework, your admissions test. or board exam.
We have tutors nationwide ready to help you!
Prepare for the EA with City Test Prep
The EA is a 90 minute exam that covers three sections – Integrated Reasoning, Quantitative, and Verbal. 
Quantitative (Q)
This section measures your ability to analyze data and then draw conclusions. The math skills required in this section are similar to what is taught in typical secondary school classes. It also measures if you think out of the box, take measured risks, and able to work under pressure, and employ critical thinking skills.  
Integrated Reasoning (IR)
This section measures your ability to understand and evaluate information that you receive in multiple formats from many sources. This data-driven reasoning skill is highly prized today.
Verbal (V)
This section measures your ability to read and comprehend written material, evaluate arguments, and to edit written material to adjust to standard written English formats.
"The tutor helped me take my GMAT score up 120 points to over 700 in just 4 weeks."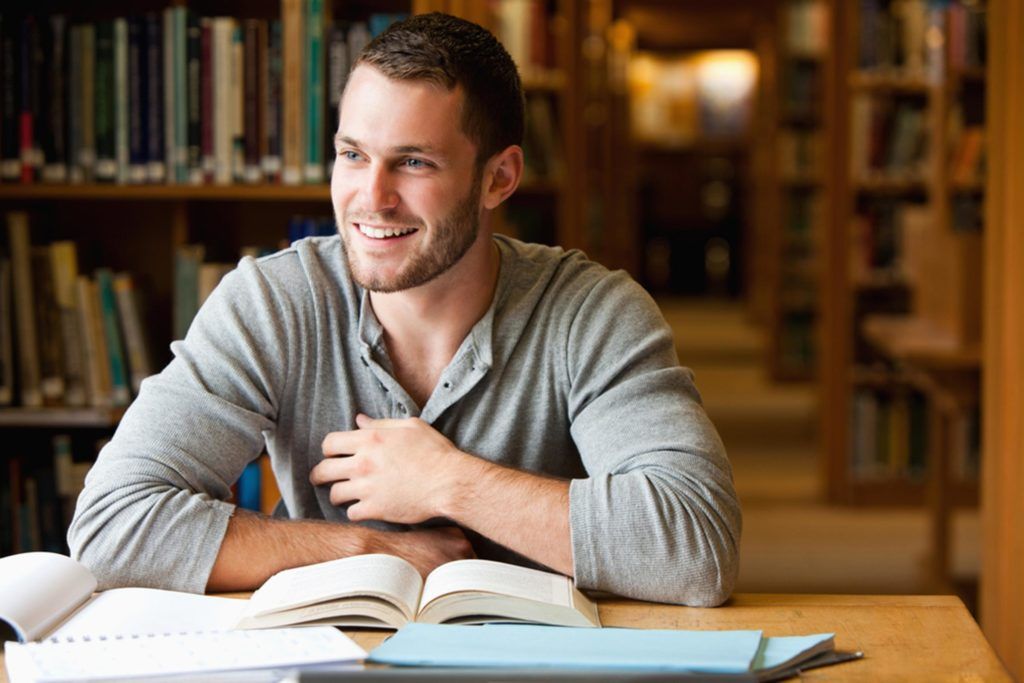 Premier Test Preparation and Private Tutoring
Each student masters content, learns best methods in test-taking strategy, eliminates anxiety, increases confidence, and scores his or her best.
We are the only education company to fuse academic and standardized test preparation with mindful mental enhancement techniques to optimize test-taking potential. We are to students what sports psychologists and trainers are to high performing athletes.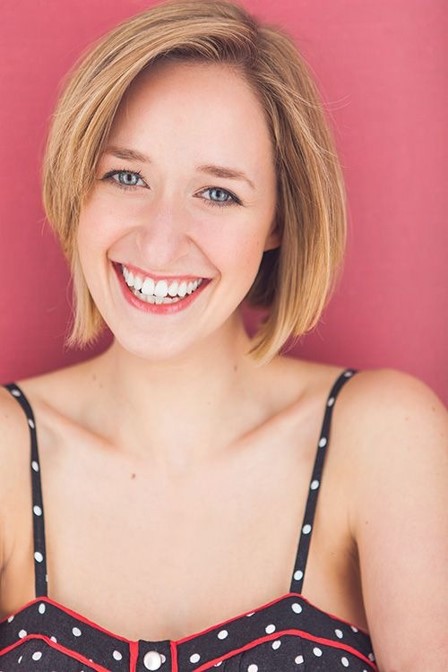 I found out about City Test Prep from my admissions consultant and it was the best recommendation I received throughout my application process.  I worked with Bara by phone from California and then arranged to meet her in person on a couple of different occasions.  She tutored me exclusively in quant and her online materials far exceeded another – more high-profile – company's texts.  She provided me with technical coaching and addressed my test-anxiety issues by teaching me techniques to help me stay calm.  My quant score increased significantly after working with Bara – I know this improvement helped my application to Stern where I was accepted!  My only regret is that I signed up for that OTHER company instead of working with Bara right from the beginning.  She's worth the investment!!
Debbie, New York University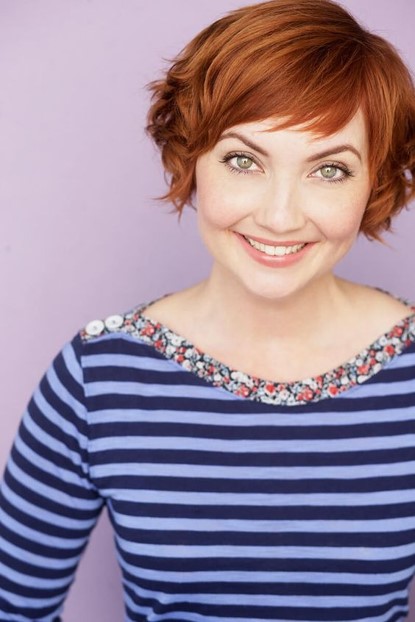 Working with Bara was one the best decisions I've made. I've not only increased my GMAT score, but I have learned things from Bara that I can apply to other parts of my life. For example, effective stress management and being more in tune with myself…. And….I just got a phone call from the admissions committee. I GOT IN!!!!! I can't believe it!!!!!!!!! I can't believe it. Thank you so much for all your help!!!
Lucille, Tuck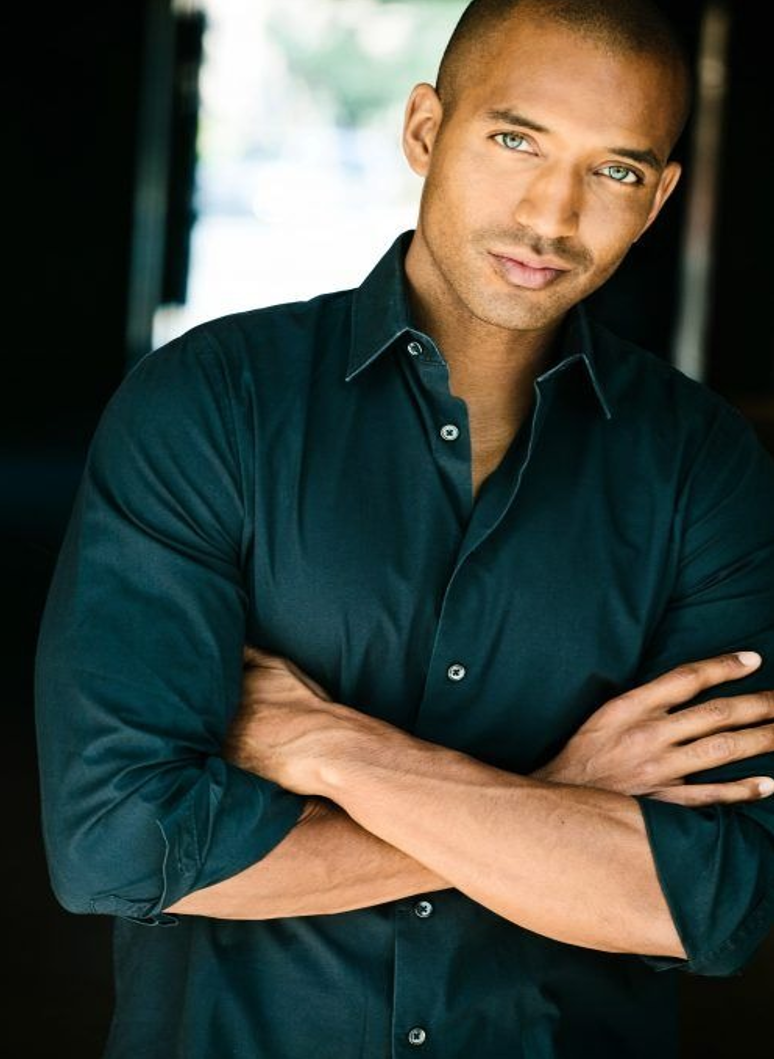 I have never realized my full potential, always scoring lower on actual exams than on practice exams. Then, after working with City Test Prep and their Full Potential audio program, I was able to gain the confidence, focus, and skills sets to increase my score. I found the first section most helpful; using the techniques and visualizations, I was able to walk into the exam relaxed, focused, and confident! Now, I was skeptical that an audio would be able to make inroads over years of test taking anxiety – but I stand corrected! Full Potential was a professional and well-organized tool that serves as a great addition to the amazing teaching staff. Taking the time to focus on the audio program, I believe, made all the difference; and I thank you for it!
Again, thank you for all your help and support. It's been a
long road, but I think I've made it.
Andrew, Emory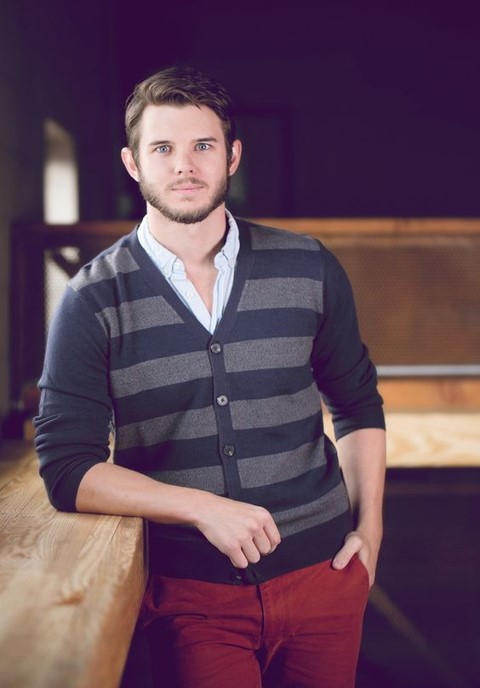 Working with Bara was the perfect preparation for the GMAT. Her program helped me walk into the test center in a relaxed and comfortable state of mind. I knew I was capable of scoring (marks) high based on past practice exams but was pleasantly surprised on how well she prepared me for the real thing. Bara is the only one in the business that not only teaches how to master the material but also how to prepare your body and mind for the actual stress of test day. I would recommend her to anyone looking to master the test. She will show you the way!
Bruce, Finance Director for Presidential candidate. Wharton School of Business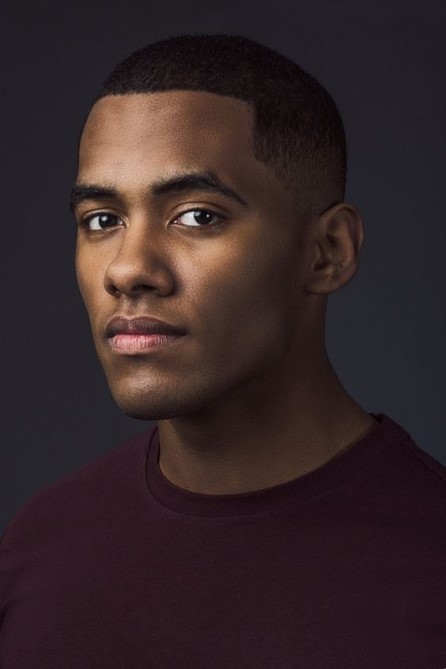 For my GMAT prep last year, I used, unsuccessfully, Kaplan, and then an outfit called City Test Prep. CTP is a 1-to-1 individualized tutoring environment that was so much better than Kaplan, it's almost silly. My score went up 80 points from where it was after Kaplan. Also, several of my friends have found similar success with Bara and her staff. Interestingly enough, they were largely Kaplan and Manhattan GMAT exiles as well.
Tommy, Finance
Yoga for your Mind
Does test-taking you sweat? Does your mind wander? Do you want to do better? Is your mantra, "I was never a good test taker?" We can help. Lower your Test Stress, Improve your Focus, Enhance Performance, and Earn your Top Score!