Prepare for the DAT Exam with City Test Prep
We provide live, online DAT tutoring
to students worldwide through online conferencing
and teach in person in select cities as well
In-person or Online / Live 1-to-1. We have a successful track record helping students score into the top percentile even after working with other test prep companies.

Our academic tutoring, standardized test prep, or help passing the medical boards is provided by top tutors who identify your needs, teach you what you need to know, and inspire you to perform your best to earn the scores you need to succeed.

City Test Prep is the umbrella company for Test Prep New York and Test Prep San Francisco.
Maximize Your Score, Minimize Your Stress
Live, One-to-One Premier Tutoring
Nationwide Individualized Test Prep and High Performance Coaching
Contact Us – Let Us Help You
Fill out the form  or call us at 646-290-7440
We will connect you with the very best tutors for academic tutoring, your admissions test, or board exam.
Our tutors nationwide are ready to help you!
Prepare for the DAT Exam with City Test Prep
Have a love of dentistry and eager to become a dentist? Passing the DAT is an essential prerequisite to getting into dental school in the United States. Performing well on the DAT exam proves that you have met psychometric medical standards consistent with current practice described in detail by the ADA, the American Dental Association.
The DAT or Dental Admission Test is a standardized, multiple-choice exam in English that assesses your ability to solve problems, think critically, and apply science concepts and principles necessary for the study of dentistry.
The DAT covers four areas: Natural Sciences, Perceptual Ability, Reading Comprehension, and Quantitative Reasoning.
The DAT exam is a three-hour exam that measures academic ability, scientific understanding, and perceptual ability.
At City Test Prep, we can assist you in preparing for the DAT exam.

Scoring well on the DAT exam requires rigorous and thorough DAT test prep.

At City Test Prep, we guide students to high performance and gaining admission into the best dental schools nationwide.

Students who come to us perform better, improve their scores on standardized tests, and exceed their own expectations.
"We are to students what sports psychologists and trainers are to high performing athletes."
More on the DAT
Learn more at ADA.org. Download sample tests here. Preparing for the DAT typically takes between 3-6 months. The DAT consists of four tests:

– Survey of the Natural Sciences (Biology, General Chemistry and Organic Chemistry)
Perceptual Ability Test

Reading Comprehension Test

Quantitative Reasoning Test
Optimize Your Test-Taking Performance with City Test Prep
We help you mentally prepare for your DAT exam, master core content, and assist you in any area you need guidance, teaching or support. Take your DAT test, relaxed, confident, and prepared. Perform your best!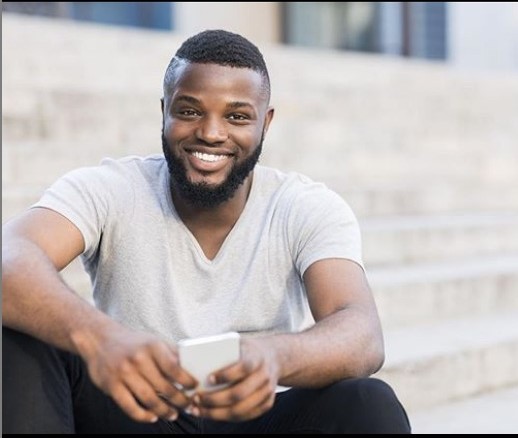 From the first moment I contacted her, Bara was great. She responded immediately to my inquiry and had me doing practice tests before any other tutors even responded to me. During the course of my review, Bara was always available to answer questions, and she was very accommodating when scheduling my one-on-one review sessions. She has access to seemingly unlimited study materials and we focused on exactly what I needed to improve. By the time I took my test, I was confident and relaxed, which was a significant change from the first time I took the test after studying with Kaplan materials. The results were also significantly better. Thank you, Bara.
Keirn O.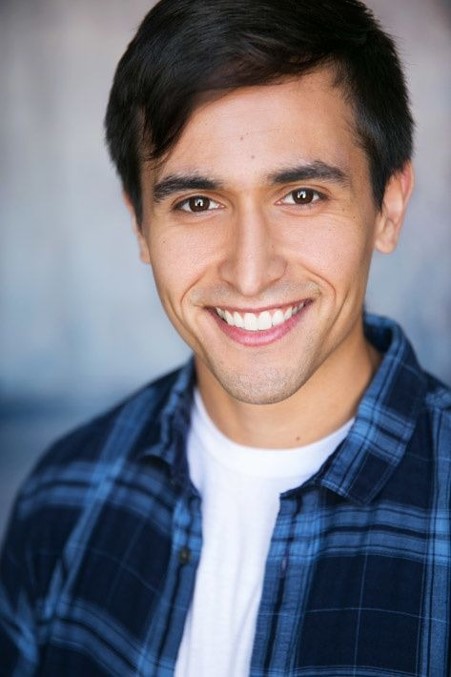 Bara's unique approach helped me open up and feel comfortable with my test. She changed my attitude in attacking my problem areas, which refined my approach and strategy. As a result, not only did I relax, but after a couple of months my score improved dramatically and I exceeded my desired goals.
Brian, Associate
Capital Markets, Citigroup
 New York University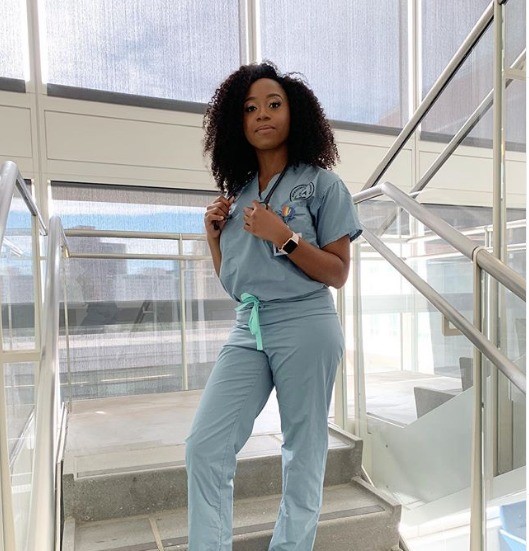 I am a currently a graduate student who recently returned to academics after ten years. Much has changed in education over that time. That along with working full time and a long history of test taking anxiety left me worried about my performance returning to school. Writing papers, and even doing power point presentations has always been easy for me compared to taking exams. I am a good student. I read and comprehend assignments, but my mind just blanks while taking exams. The Full Potential audio taught me how to focus my mind and relax while taking exams, and my GPA is 3.80. The proof is in the pudding. I can't thank Ms. Sapir and CTP enough for her program.
Sandi, Nurse Practitioner student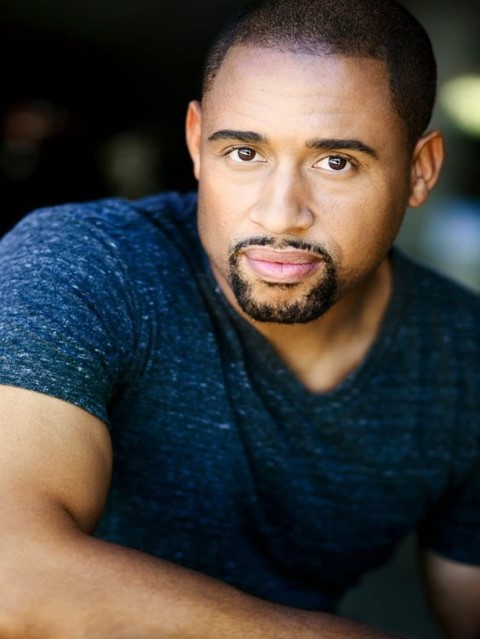 CTP will help you in ways you never thought possible. Signing up is the best investment you'll ever make. You wont regret it for a moment.
Daniel
The tutors are more than qualified: they provide great tips on how to handle the test more broadly than just strategies for specific problems.
– M.A.
Ottawa, Canada
Maximize Your Scores, Minimize Your Stress
Each student masters content, learns best methods in test-taking strategy, eliminates anxiety, increases confidence, and scores his or her best.
We are the only education company to fuse academic and standardized test preparation with mindful mental enhancement techniques to optimize test-taking potential. We are to students what sports psychologists and trainers are to high performing athletes.
Yoga for your Mind
Does test-taking make you sweat? Does your mind wander? Do you want to perform better? Believe you were never a good test taker?
We can help. Lower your Test Stress, Improve your Focus, Enhance Performance, and Score your Best!