Prepare for the PSAT with City Test Prep
We provide live, online PSAT tutoring
to students worldwide through online conferencing
and teach in person in select cities as well
In-person or Online / Live 1-to-1. We have a successful track record helping students score into the top percentile even after working with other test prep companies.

Whether you're looking for academic tutoring, standardized test prep, or help passing the medical boards, City Test Prep helps you earn the scores you need to succeed.

City Test Prep is the umbrella company for Test Prep New York and Test Prep San Francisco.
Maximize Your Score, Minimize Your Stress
Live, One-on-One Premier Tutoring
Nationwide Individualized Test Prep and High Performance Coaching
Contact Us – Let Us Help You
Fill out the form  or call us at 646-290-7440
We will connect you with the very best tutors for your admissions test or board exam.
We have tutors nationwide ready to help you!
Prepare for the PSAT with City Test Prep
Eager to go to college but worried about getting in to the schools of your choice? Going to college is exciting and also stressful as you transition from being a young adult to an adult while simultaneously taking on advanced level courses and discovering your career path and interests. The Preliminary SAT (PSAT) is also known as the NMSQT (National Merit Scholarship Qualifying Test) is a standardized test that is a strong indicator of your future performance on the SAT. It is administered by the College Board and sponsored by the National Merit Scholarship Corporation in the United States. Performing well on the PSAT can enable you to win a National Merit Scholarship. Over 3.5 million students take the PSAT annually. While a practice test, the PSAT absolutely does help you prepare for the SAT.
At City Test Prep, we provide comprehensive PSAT test prep online via live, one-on-one tutoring for our students as well as in person in select cities. Our handpicked tutors have excellent PSAT scores in the top percentile and are experienced in teaching our students. Your tutor will work hands-on with you to ensure that you comprehend subject material, master essential skills and test-taking strategy and that you are prepared to do your best on your PSAT exam. In addition, we help you build your confidence, develop your test-taking mindset, and gain inner tools to help you excel on your PSAT test.
The PSAT subsequent SAT tests high school knowledge and skills that you are expected to have in college. We can help you plan and practice for your PSAT test so you put your best foot forward and perform at your best on the PSAT, then extended over to the SAT.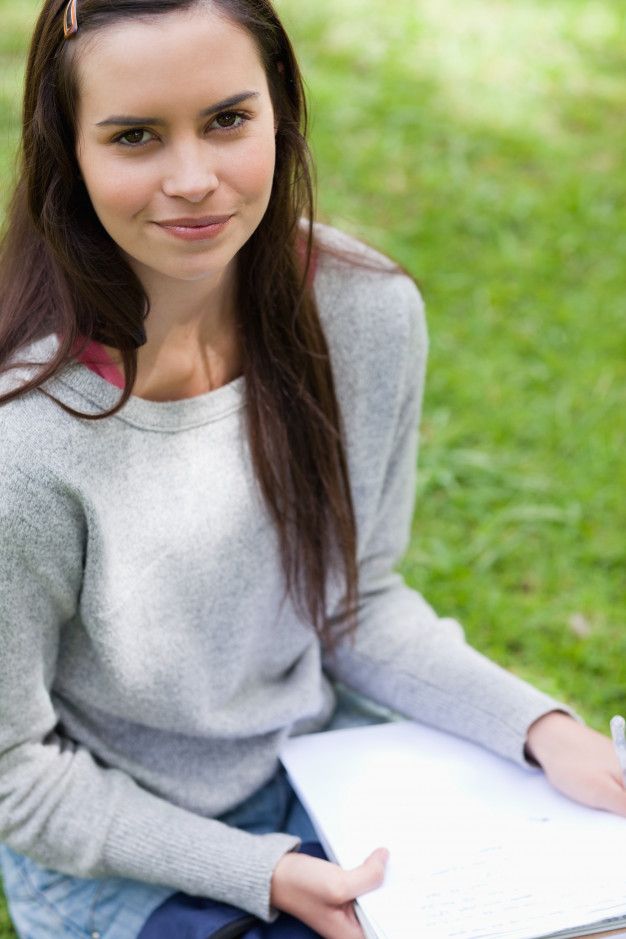 "The tutors are more than qualified and give you great tips on how to handle the test more broadly than just strategies for specific problems."
Our Approach at City Test Prep
Doing your best on a standardized test requires knowledge of the subject, what's expected of you, and confidence in your own ability to take the exam at the test center. In general, our approach for improving your PSAT score requires mastery of content, practical strategies necessary for mastering each subject area, and relaxation techniques to ensure you feel confident and calm to perform your best.
Our tutors work one-on-one with students to develop the inner resources and tools for test-taking success.
"We are to students what sports psychologists and trainers are to high performing athletes."
Reduce Test Anxiety, Think Clearly, and Perform at Your Best on the PSAT
Test-taking often invokes anxiety and even panic in students because of pressures they face. At City Test Prep, we aim to minimize your test anxiety through practical tips and training that we provide to help you concentrate, retain and recall information more easily and to relax and think clearly and calmly during your test for optimal performance. We use specific mindful enhancement techniques tto optimize test-taking potential. 

Our Tutors
Successful tutoring requires academic abilities, empathy, and the ability to communicate effectively. Our tutors are well experienced working with students and have performed in the top percentiles of standardized tests. Our PSAT tutors are passionate about the subjects they teach, patient with students, and work carefully and diligently to achieve individual goals. Knowledgeable about the test, learning styles, and pedagogy, they are optimally positioned to help you do your best with current knowledge and experience.
We provide live, online standardized tutoring to students worldwide. Learn more about City Test Prep [link to about page]
Maximize Your Scores, Minimize Your Stress
More on the PSAT
The PSAT consists of three sections: Reading, Writing and Language and Math. View the College Board's breakdown of each test here.
Optimize Your PSAT Test-Taking Performance with City Test Prep
We can help you mentally prepare for your PSAT exam, master core content and assist you in any area you need guidance, teaching or support. Sit down to take your PSAT test, relaxed, confident, and prepared. Perform at your best!
Premier Test Preparation and Private Tutoring
Each student masters content, learns best methods in test-taking strategy, eliminates anxiety, increases confidence, and scores his or her best.
We are the only education company to fuse academic and standardized test preparation with mindful mental enhancement techniques to optimize test-taking potential. We are to students what sports psychologists and trainers are to high performing athletes.
Yoga for the Mind
Does test-taking make you sweat? Does your mind wander? Is your mantra, "I was never a good test taker?" We can help. Lower your Test Stress, Improve your Focus, Enhance Performance and Score your BEST!